The Many Industries Embracing Pouch Packaging!
2023-07-27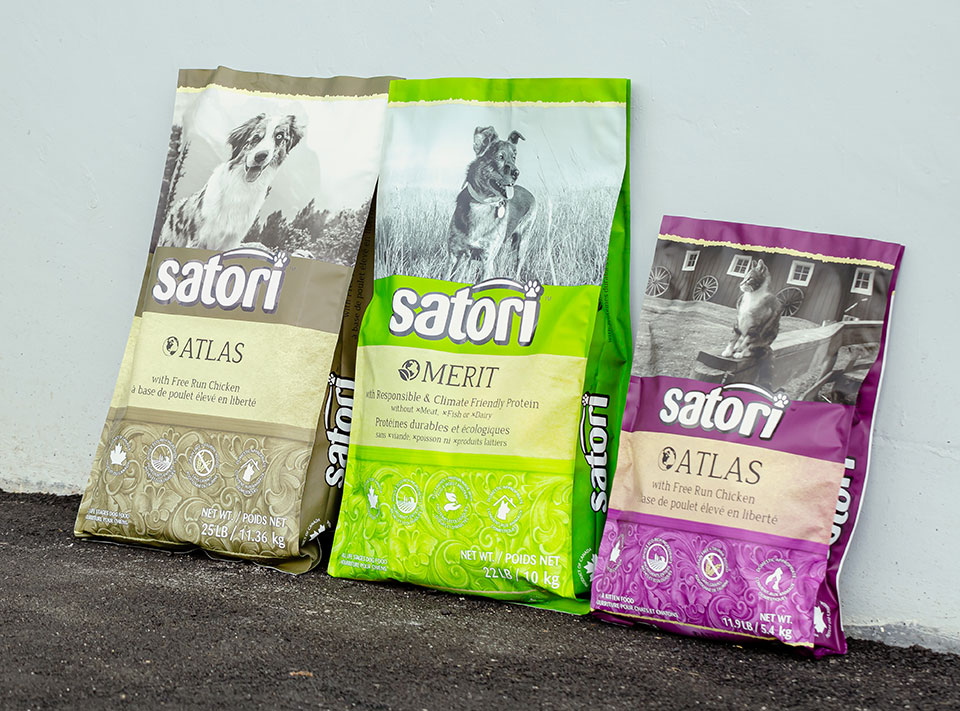 The versatile world of pouch packaging!
1. The pet industry
Pouch packaging has revolutionized the pet industry, offering practical advantages for pet food, treats, and care products. Resealable pouches keep pet food fresh and convenient for pet owners, while sustainable options align with eco-friendly demands.
2. The health & exercise industry
Pouch packaging enhances the health industry with portable solutions for protein powders, energy bars, supplements, and more. The compact design and eco-friendly approach cater to health-conscious consumers.
3. The supplements industry
Pouch packaging provides a customizable platform for supplement branding and protection, preserving product integrity and extending shelf life.
4. The fishing industry
Pouch packaging safeguards the freshness of seafood, reduces waste, and optimizes storage and shipping efficiency.
Join the eco-friendly movement with BioPouches!
Elevate your brand sustainably with BioPouches' eco-friendly solutions.
Order now and be part of the green revolution!
Sign up for our newsletter.
Stay in the know on new releases, special offers, and more.