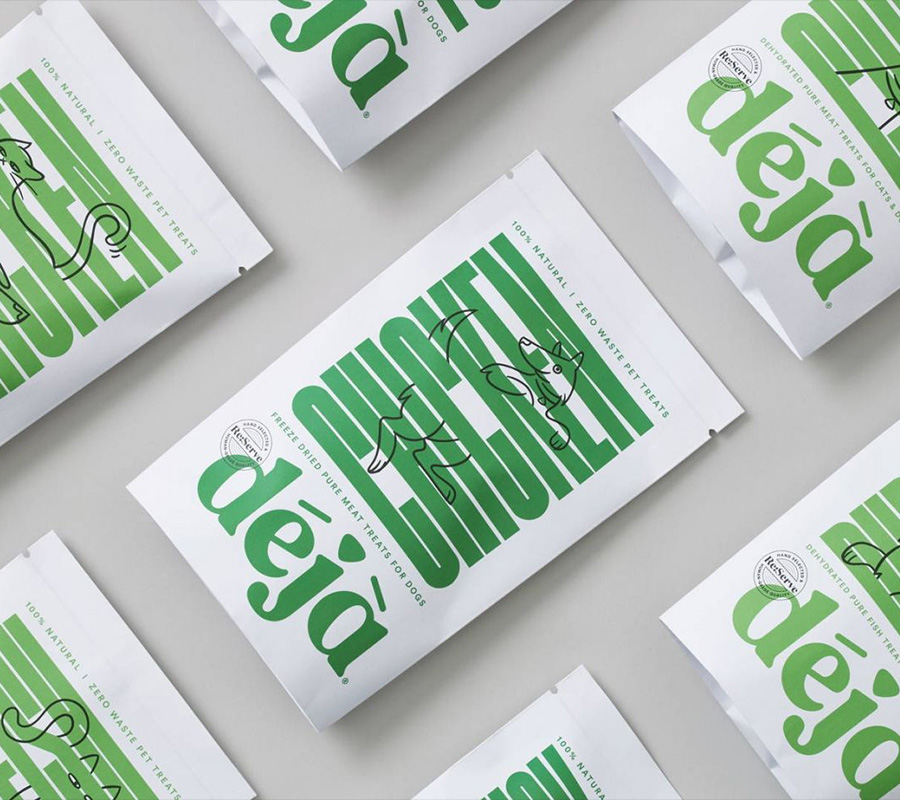 Contact
We will get back to you within 24 hours We are here to help with any questions you may have. If you are looking for a quote on one of the standard sizes
Address
#600 Lianying Road, Songjiang Dist, Shanghai, China
Want To Know More?
Tell us more so we can connect you with the right person for your request. Biopouches respects your privacy and will only use your personal data to respond to your enquiry.
Sign up for our newsletter.
Stay in the know on new releases, special offers, and more.