Brand Story
Your #1 Source For Sustainable Packging bags
Since our start in 2009, we've been committed to providing packaging that meet the needs of both consumers and the environment. Our pouches are made from renewable resources and are fully compostable, which means they can be broken down into natural elements without leaving any harmful pollutants in the environment.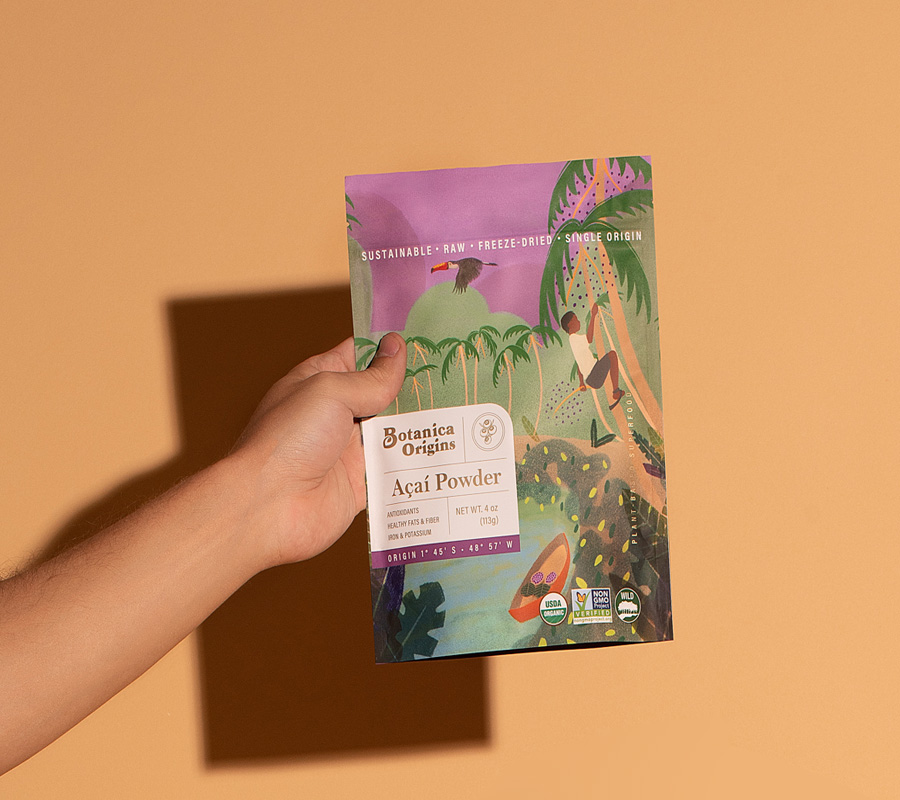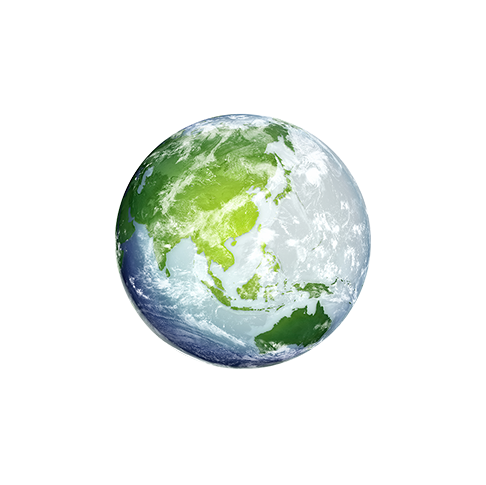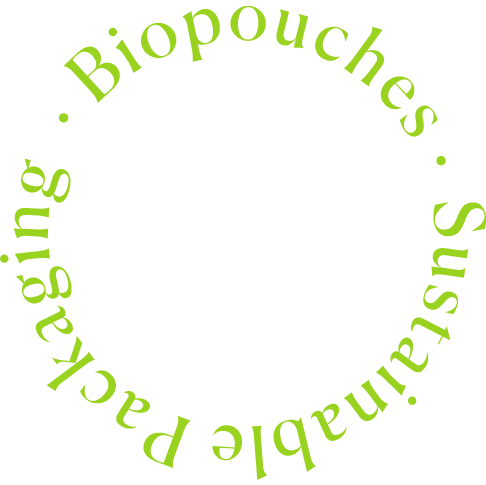 We understand that our customers care about the impact that their purchasing decisions have on the environment, and that's why we're proud to offer packaging that are certified by leading organizations such as BPI and TUV. These certifications demonstrate our commitment to sustainability and our dedication to providing our customers with products that meet the highest industry standards.

In addition to our compostable packaging, we also offer options for recyclable and PCR (post-consumer recycled) materials. We believe that offering a variety of sustainable packaging options allows our customers to choose the best solution for their needs while also making a positive impact on the environment.

Our commitment to sustainability is at the core of everything we do, and we're proud to offer packaging solutions that help protect the planet for future generations.

Recognized internationally by eco-friendly brands
Dedicated to supplying sustainable packaging solutions, we believe every company tailors its own path to sustainability. We present a balanced viewpoint, rooted in solid data and evidence about the multiple packaging options available
Get A Quote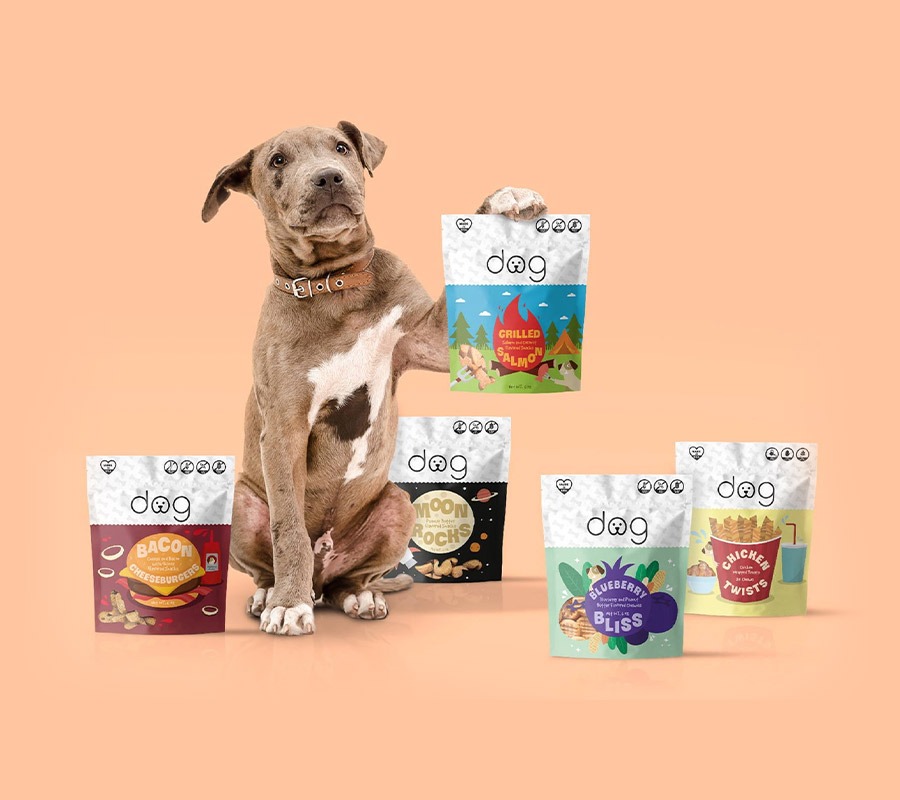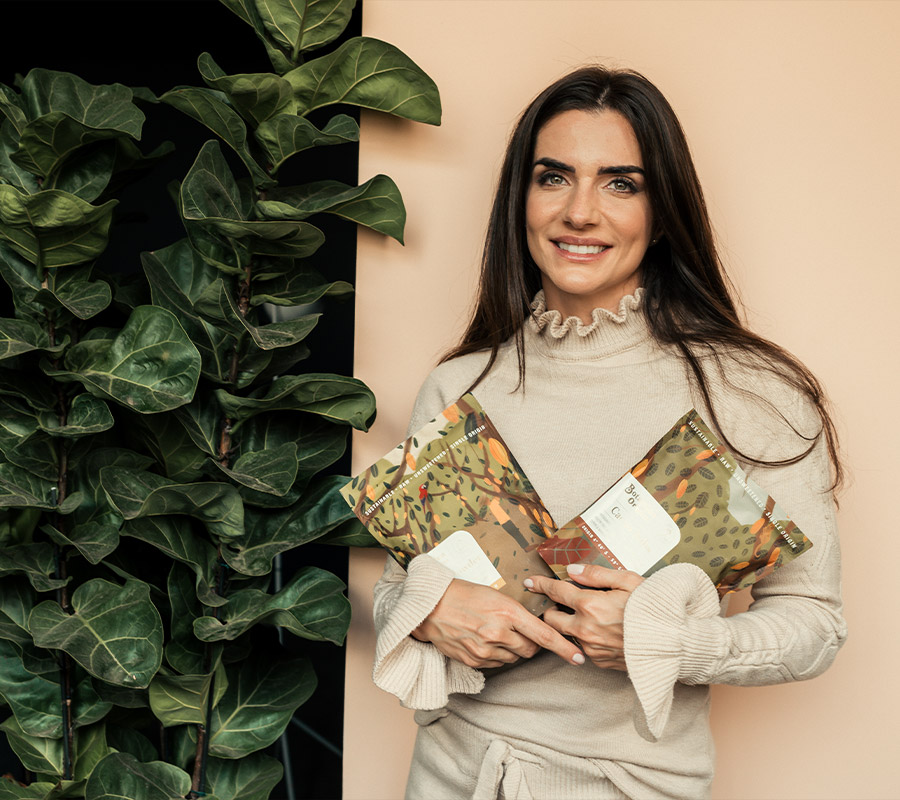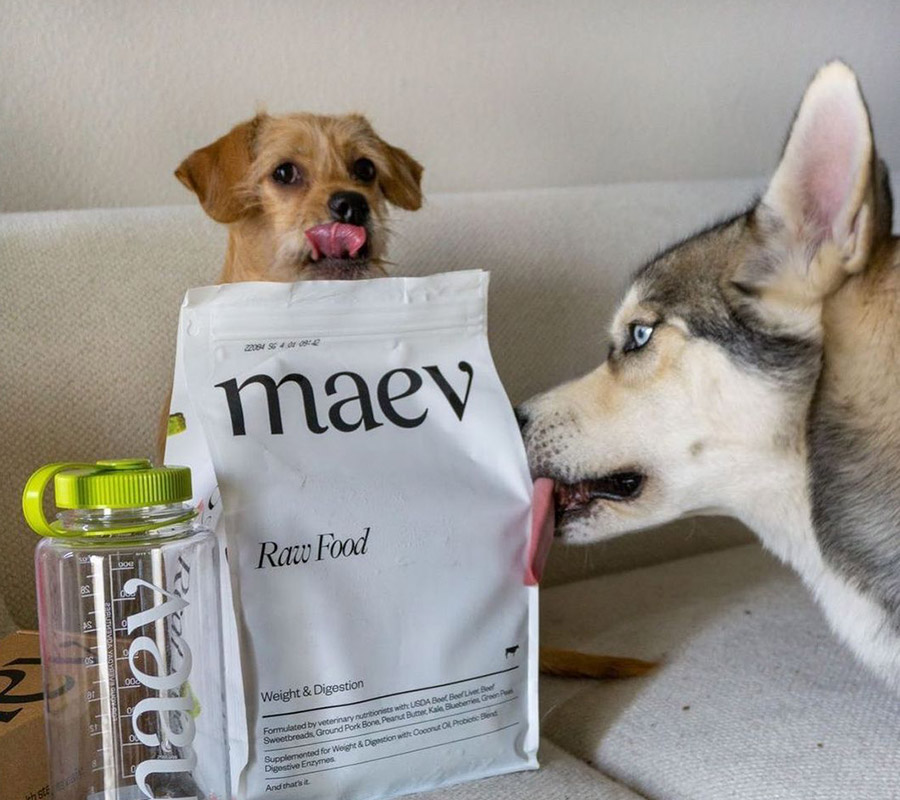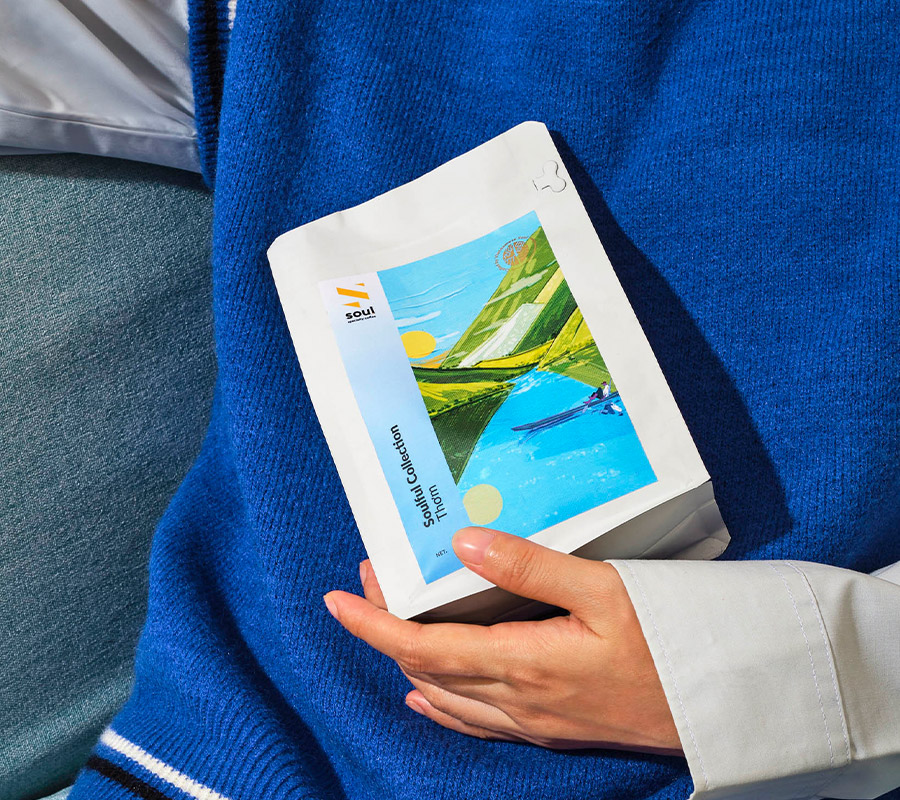 soul specialty coffee
Coffee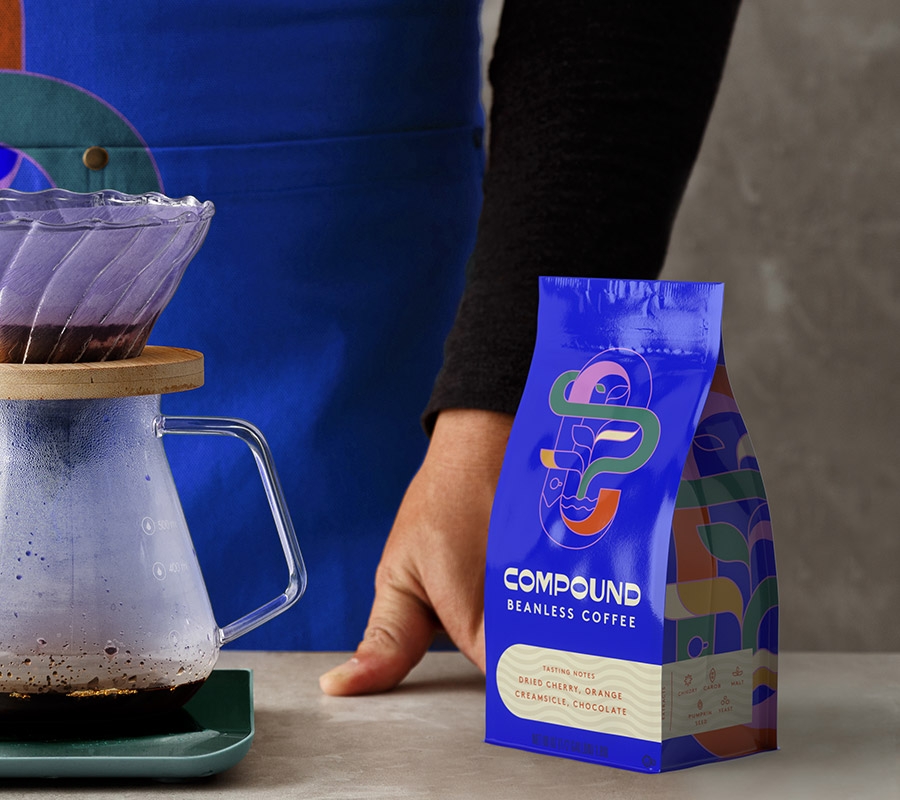 COMPOUND BEANLESS COFFEE
Coffee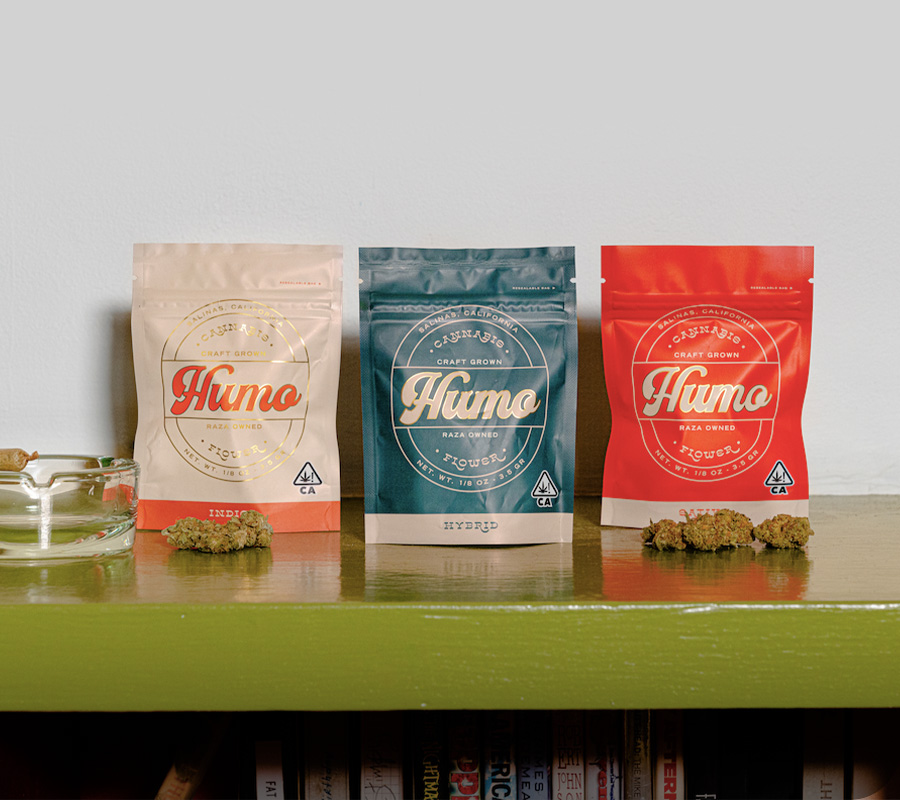 Who Are Our Customers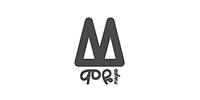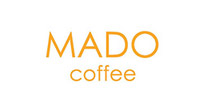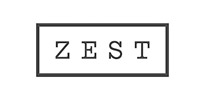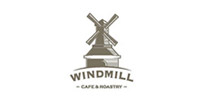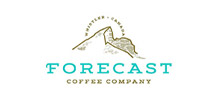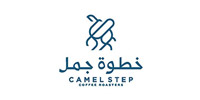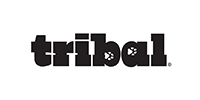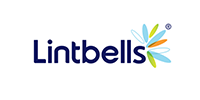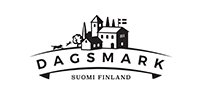 Chart Your Path To Sustainablility
With BIOPOUCHES
Sign up for our newsletter.
Stay in the know on new releases, special offers, and more.