Digital Printing
Think Big, Print Small
Digital Printing is the process of printing digital-based images directly onto films. No limit with color numbers, and quick turnaround, no MOQ! Digital printing enables brands go to market faster with higher printing quality.
Get A Quote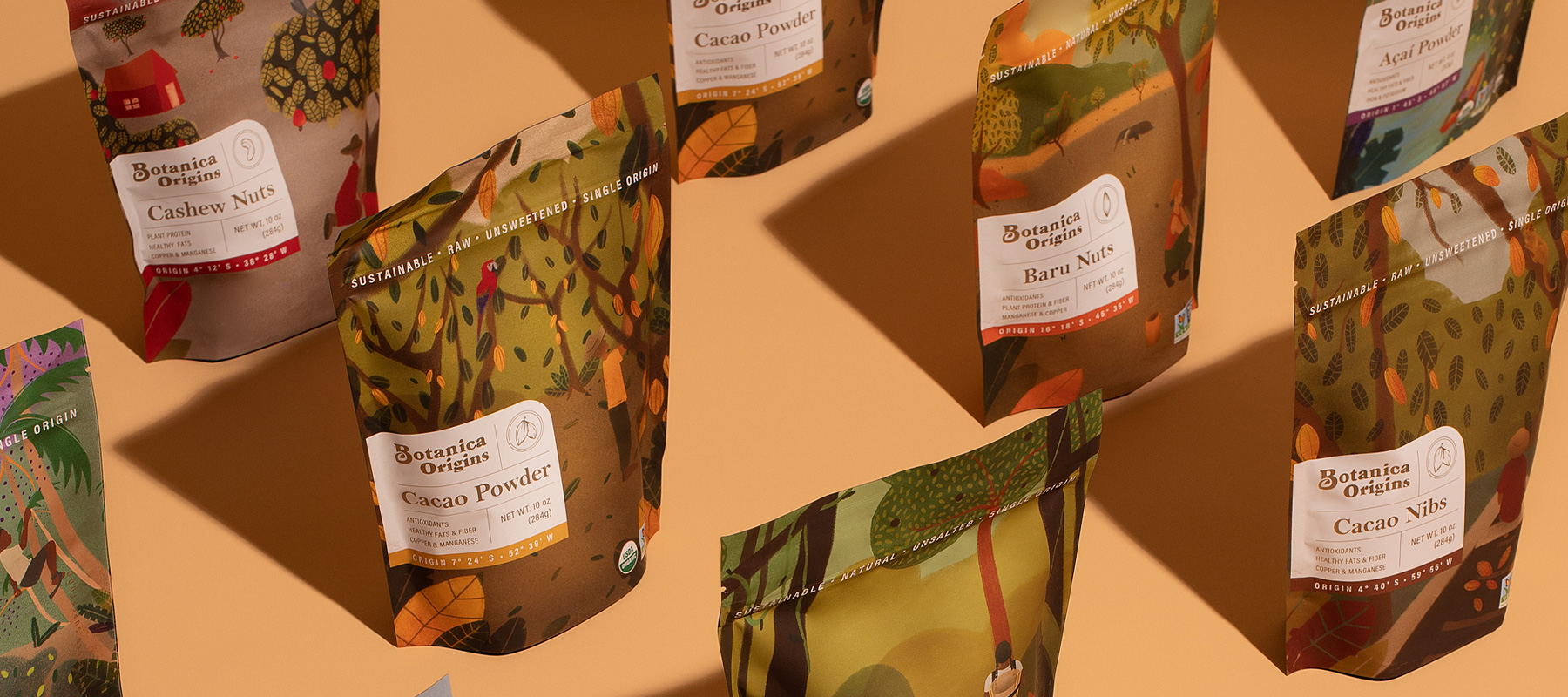 Benefits Of Digital Printing
Digital printing makes small & medium business looks like a really big deal

Low minimum order quantities
With digital printing, you can print as few as 500 bags, so you can try out new designs without committing to a large quantity.

High-quality Printin
Digital printing produces sharp, vibrant, and consistent results on food packaging bags, ensuring that your products look their best and are visually appealing to customers.

Quick turnaround time
With digital printing, you can get your bags to market faster than with traditional printing methods. No plates or setup time means that you can quickly get your products to your customers.

Cost-effective
Digital printing can be a more affordable option for small- to medium-sized print runs customized bags, making it easier for you to try out new designs or make changes to existing designs without breaking the bank.
Get Started Today
Let Biopouches be your trusted packaging partner. Our team of experts will work with you through each step of the process to deliver a high-quality packaging solution that conveys your brand story to consumers. We offer a wide variety of options that will help you connect with consumers and differentiate your products from the competition.
Get Started With A Quote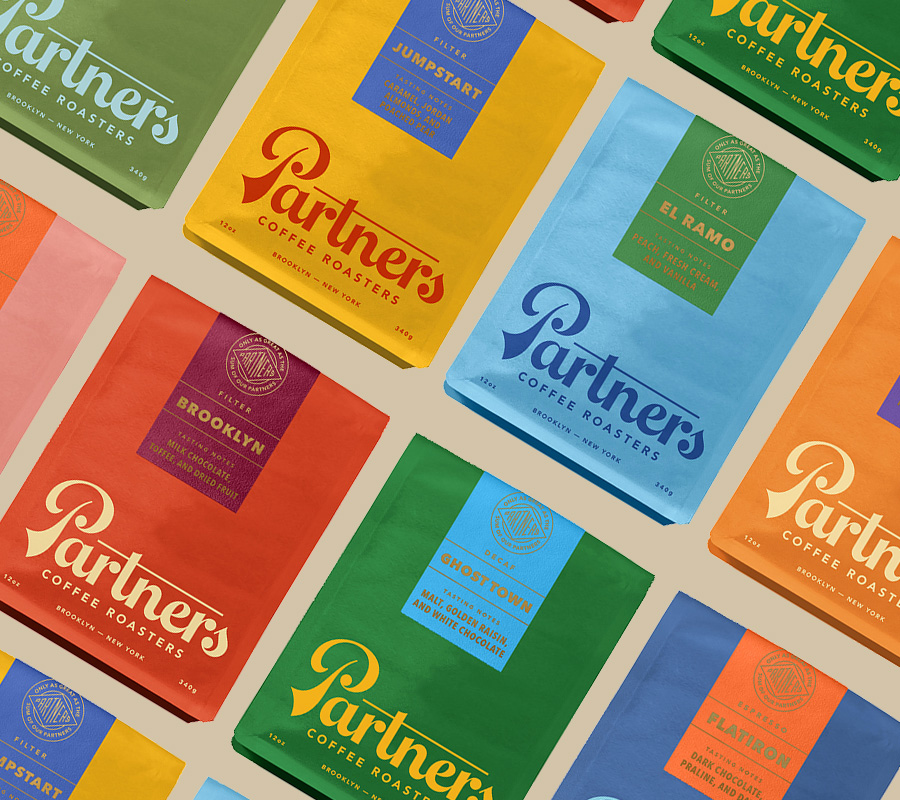 Available Bag Formats for Digital Printing
Whatever you're packaging, we have a product for you.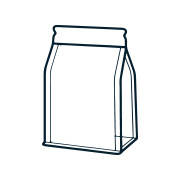 Flat bottom pouch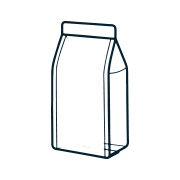 Gusseted pouch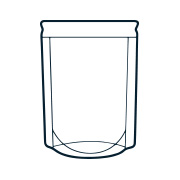 Stand up pouch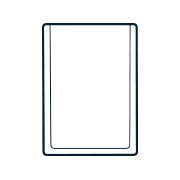 Flat pouch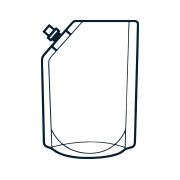 Spouted pouch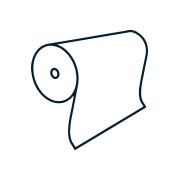 Roll stock
Get Started Today
We will get back to you within 24 hours
Sign up for our newsletter.
Stay in the know on new releases, special offers, and more.