Snack+Jerky
Satisfy Your Cravings, One Bag At A Time
Indulge in your favorite snacks guilt-free with our recyclable snack and jerky packaging. Crafted from sustainable materials, it not only keeps your snacks fresh and tasty but also minimizes its impact on the environment. Our packaging is designed to be convenient, ensuring that you can enjoy your favorite snacks on the go while contributing to a cleaner planet. Savor the flavors with our sustainable packaging solution.
Get A Quote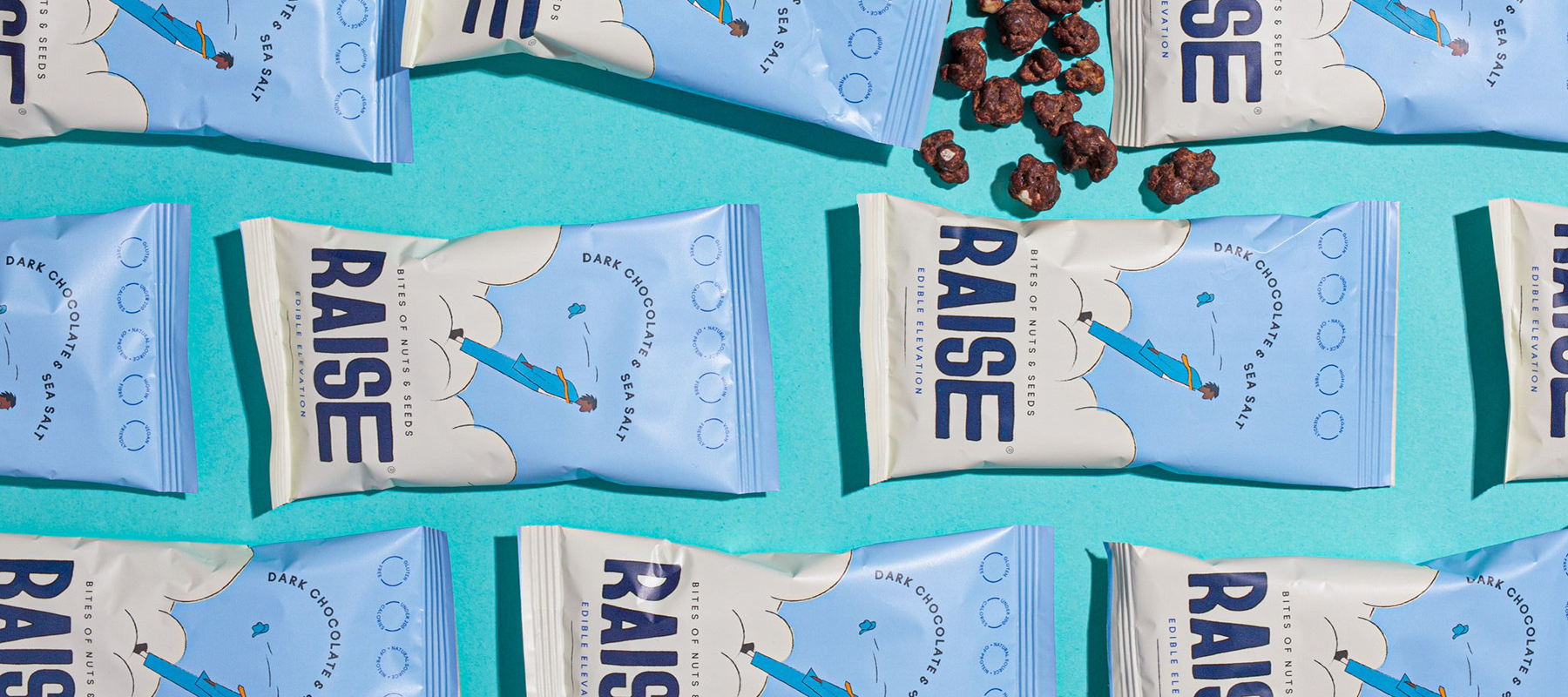 We've printed a lot of great bags
Have a Question?
If you're not sure that your product will fit, what sizes and options are available, or if we ship to your country, you can find answers to all of those questions, and more, here.
Read Our FAQ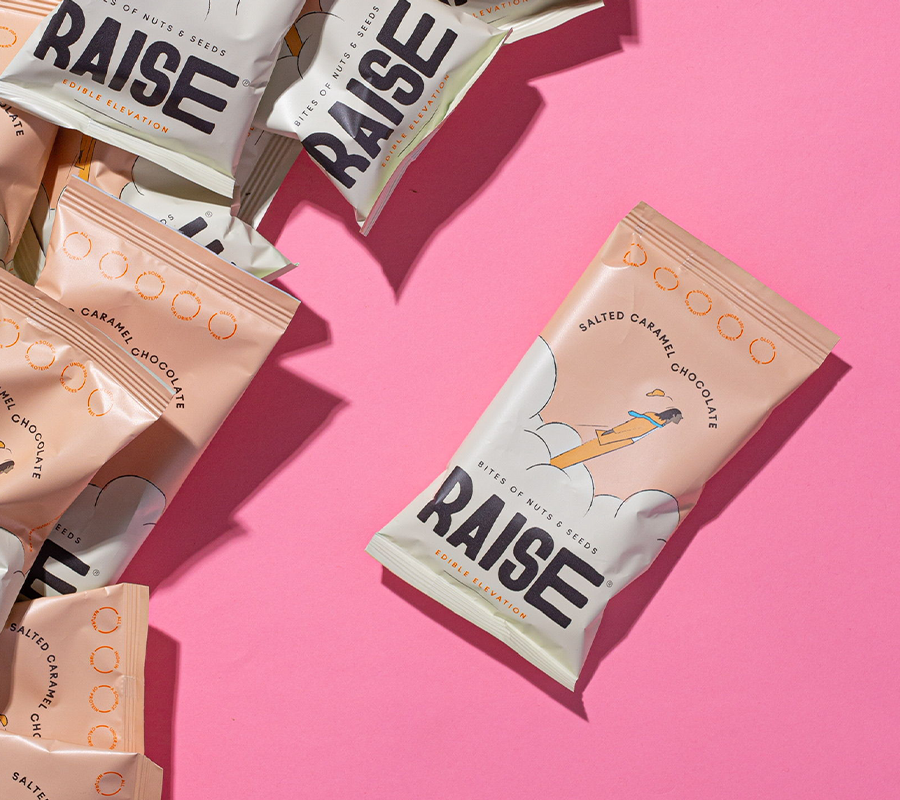 Chart Your Path To Sustainablility
With BIOPOUCHES
Sign up for our newsletter.
Stay in the know on new releases, special offers, and more.