Health + Beauty
Unlock The Beauty And Meet Sustainability
Our eco-friendly health and beauty packaging combines style, functionality, and recyclability. Designed with the environment in mind, our packaging provides secure and convenient storage for your skincare products, cosmetics, and personal care essentials. Made from sustainable materials, our packaging reflects our dedication to reducing waste. Experience the perfect blend of elegance and sustainability with our health and beauty packaging.
Get A Quote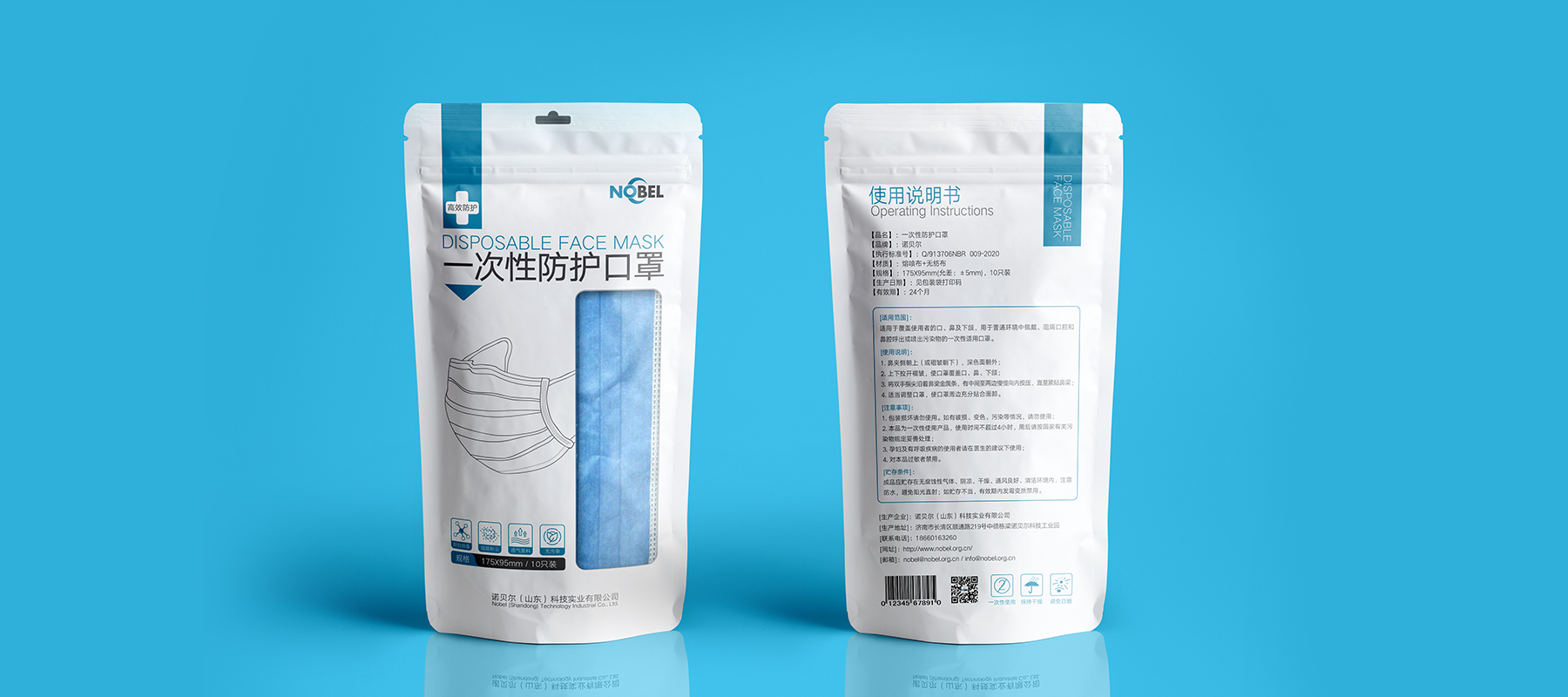 We've printed a lot of great bags
Have a Question?
If you're not sure that your product will fit, what sizes and options are available, or if we ship to your country, you can find answers to all of those questions, and more, here.
Read Our FAQ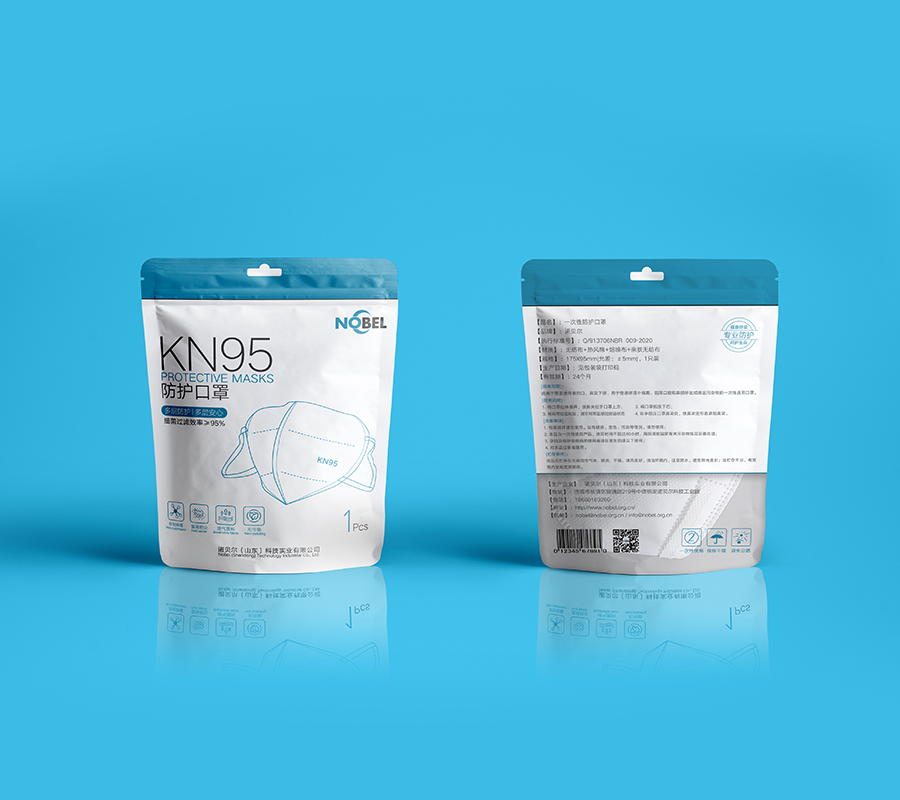 Chart Your Path To Sustainablility
With BIOPOUCHES
Sign up for our newsletter.
Stay in the know on new releases, special offers, and more.