Frozen Foods Packaging
Keep it Cool with Our Frozen Foods Packaging Solutions.
Our sustainable frozen foods packaging is designed to keep your favorite frozen treats and meals fresh and flavorful while minimizing environmental impact. Made from recyclable materials, or recycled content materials, it ensures that you can enjoy your frozen goodies guilt-free. With advanced insulation and sealing technology, our packaging not only preserves the quality and taste of your frozen foods but also contributes to reducing food waste.
Get A Quote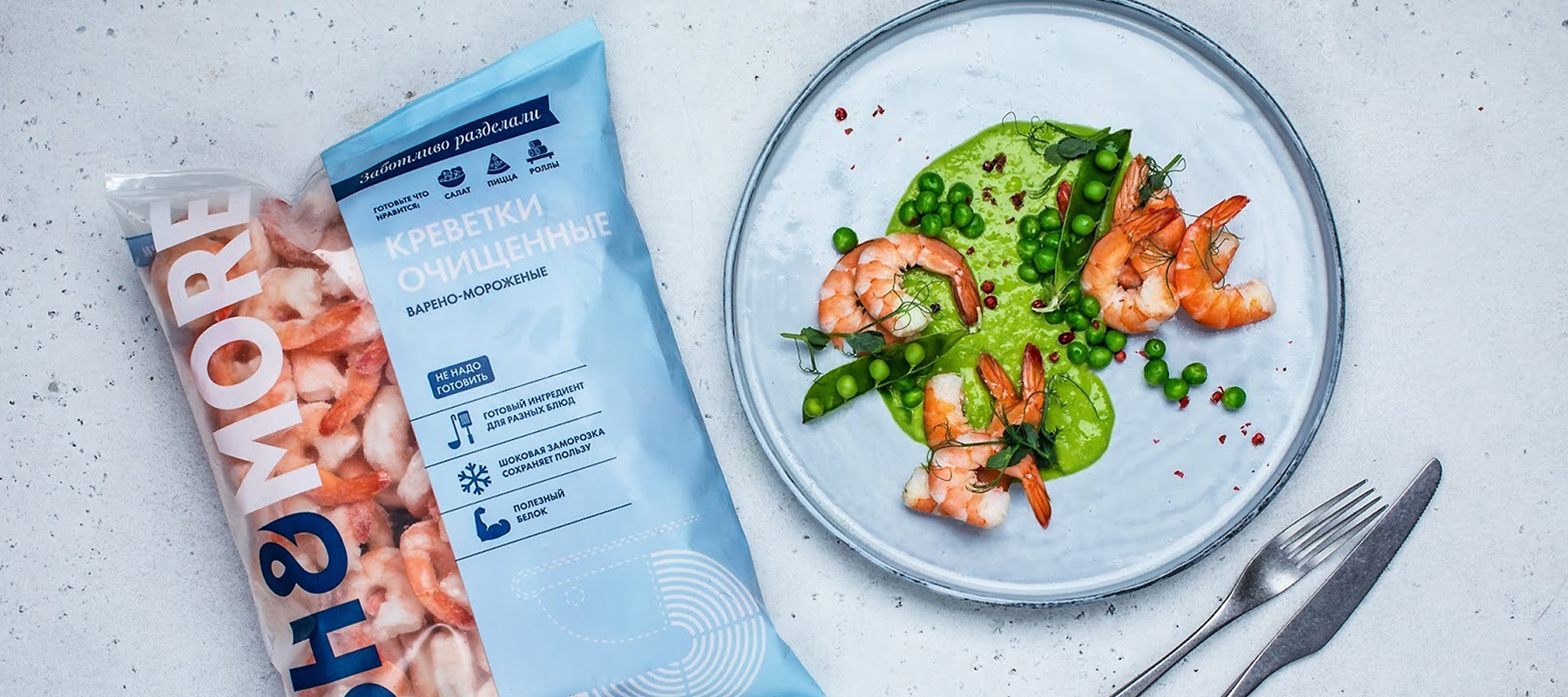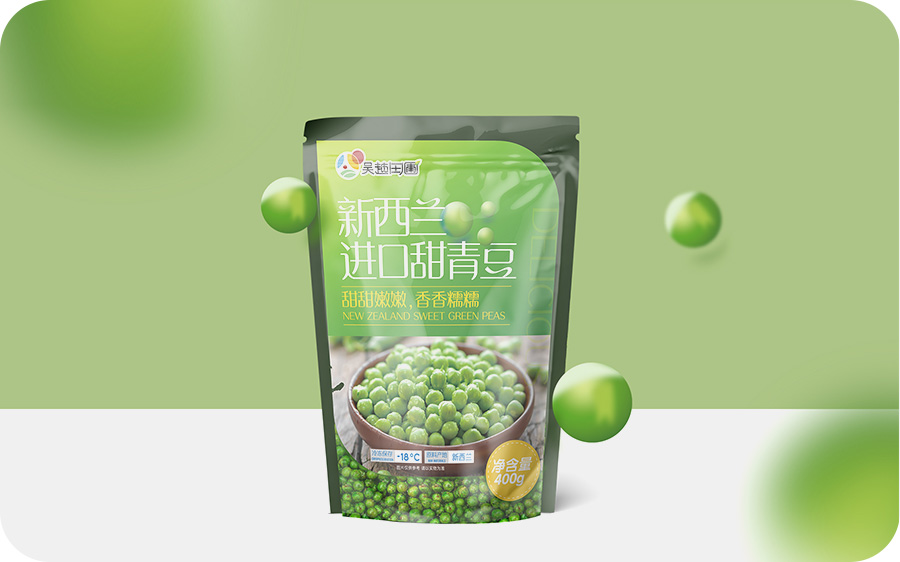 Frozen Foods Packaging
Our child-resistant cannabis packaging is designed to keep children safe while still providing easy access for adults. They are made from durable materials to ensure product freshness and security. With our child-resistant cannabis packaging, you can feel confident that your products are safely stored and compliant with all relevant regulations.
Get A Quote
We've printed a lot of great bags.
Have a Question?
If you're not sure that your product will fit, what sizes and options are available, or if we ship to your country, you can find answers to all of those questions, and more, here.
Read Our FAQ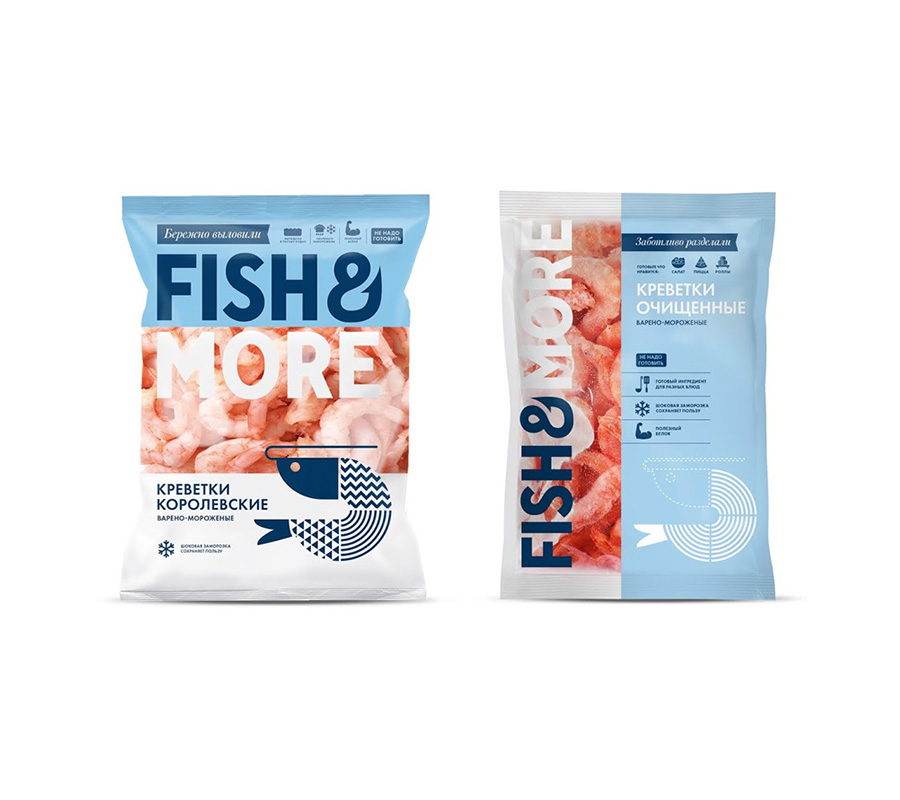 Chart Your Path To Sustainablility
With BIOPOUCHES
Sign up for our newsletter.
Stay in the know on new releases, special offers, and more.