Coffee Packaging
Get Your Caffeine Fix Without Trashing The Planet.
At Biopouches, we offer a sustainable solution for coffee packaging that is eco-friendly and customizable to fit the needs of each brand. The solution includes compostable, recyclable and renewable.
Get A Quote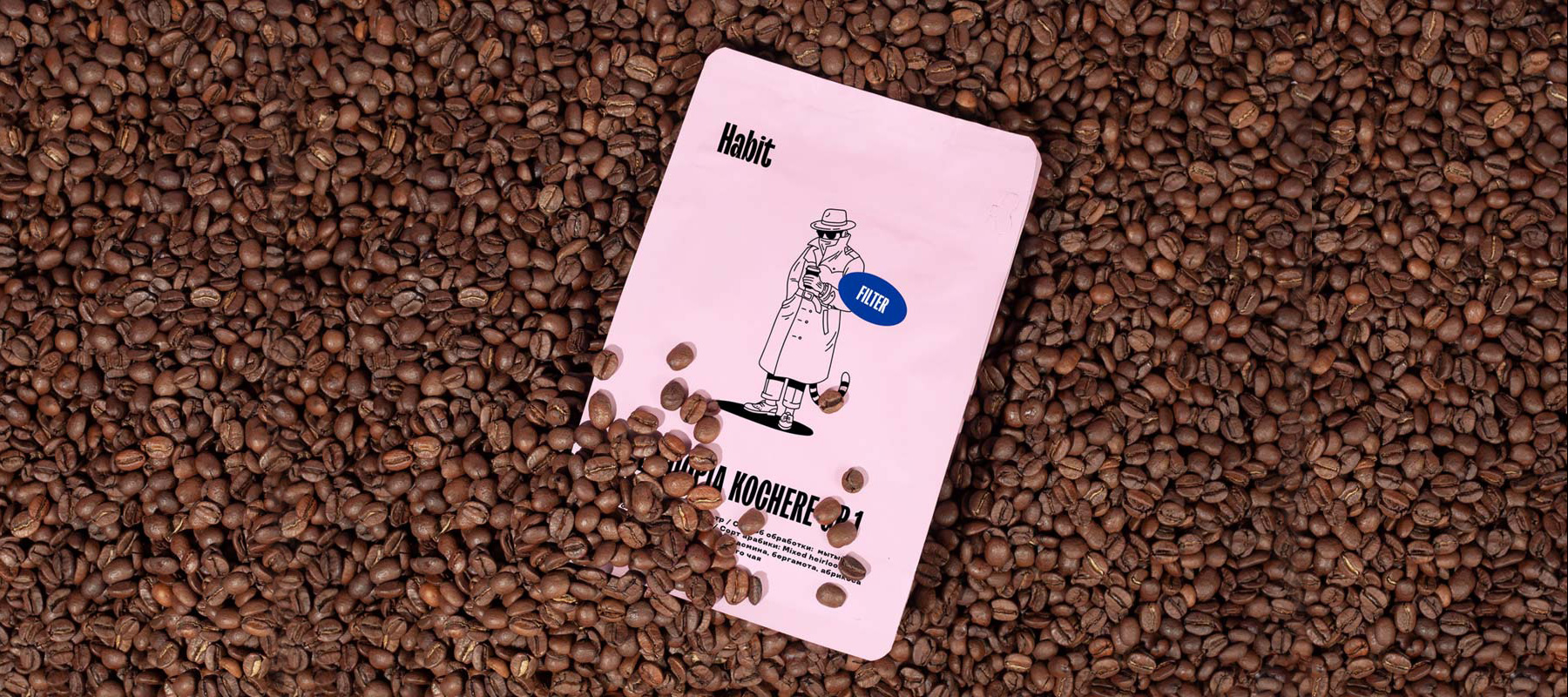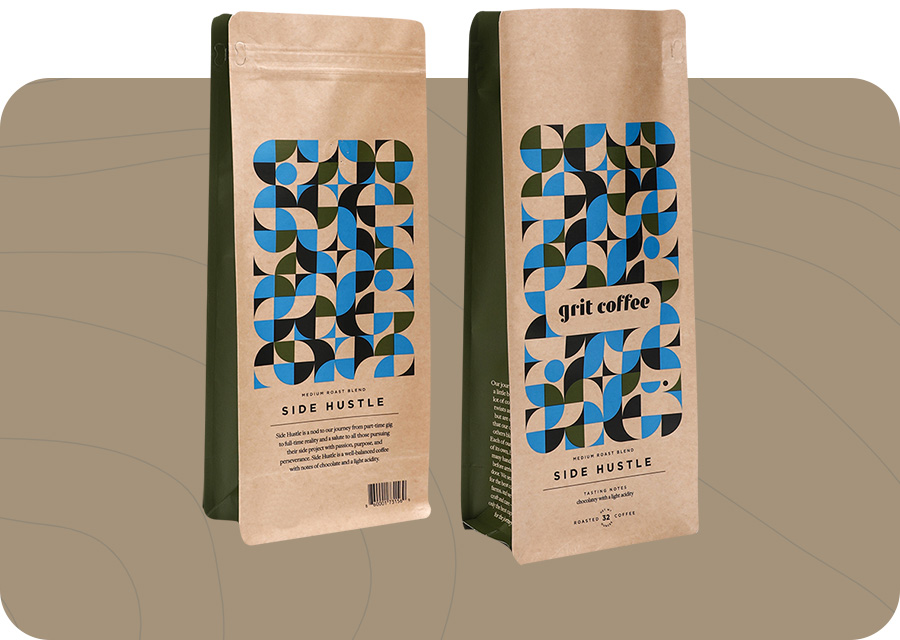 Compostable Coffee Bags
Our compostable coffee bags are made from renewable resources and can be broken down into natural elements without leaving any harmful pollutants in the environment.
Get A Quote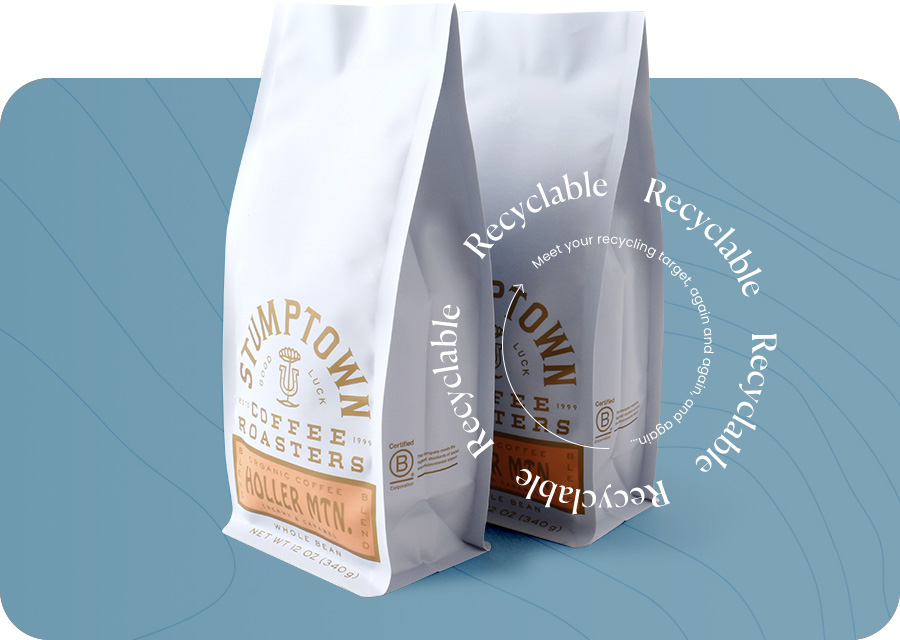 Recyclable Coffee Bags
Our recyclable coffee bags are designed to be easily sorted and processed into new products, reducing waste and conserving natural resources.
Get A Quote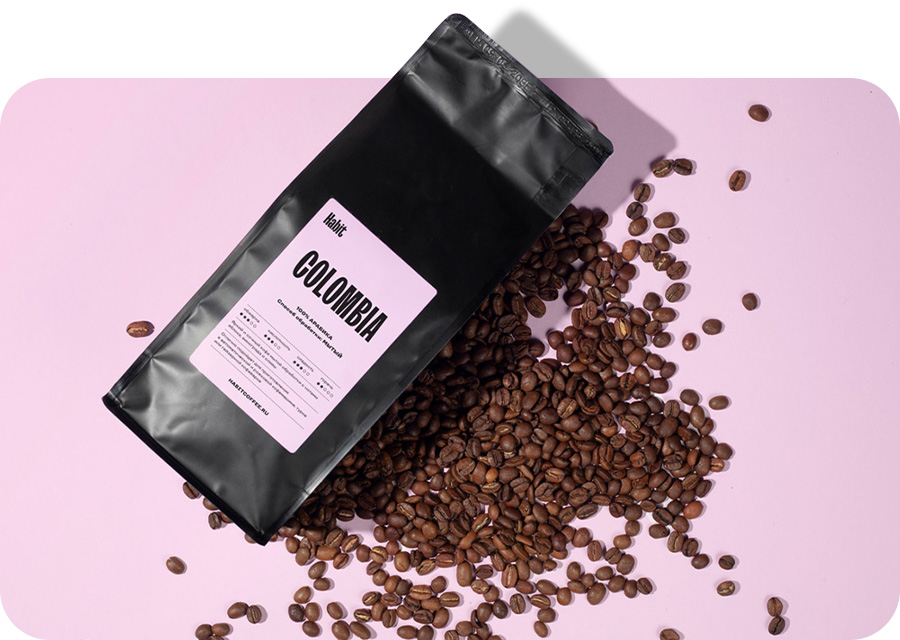 PCR Coffee Bags
Our PCR coffee bags are made from recycled materials, such as plastic bottles or cardboard boxes, and can be used to create new packaging products.
Get A Quote
Recognized internationally by eco-friendly brands
Dedicated to supplying sustainable packaging solutions, we believe every company tailors its own path to sustainability. We present a balanced viewpoint, rooted in solid data and evidence about the multiple packaging options available
Get A Quote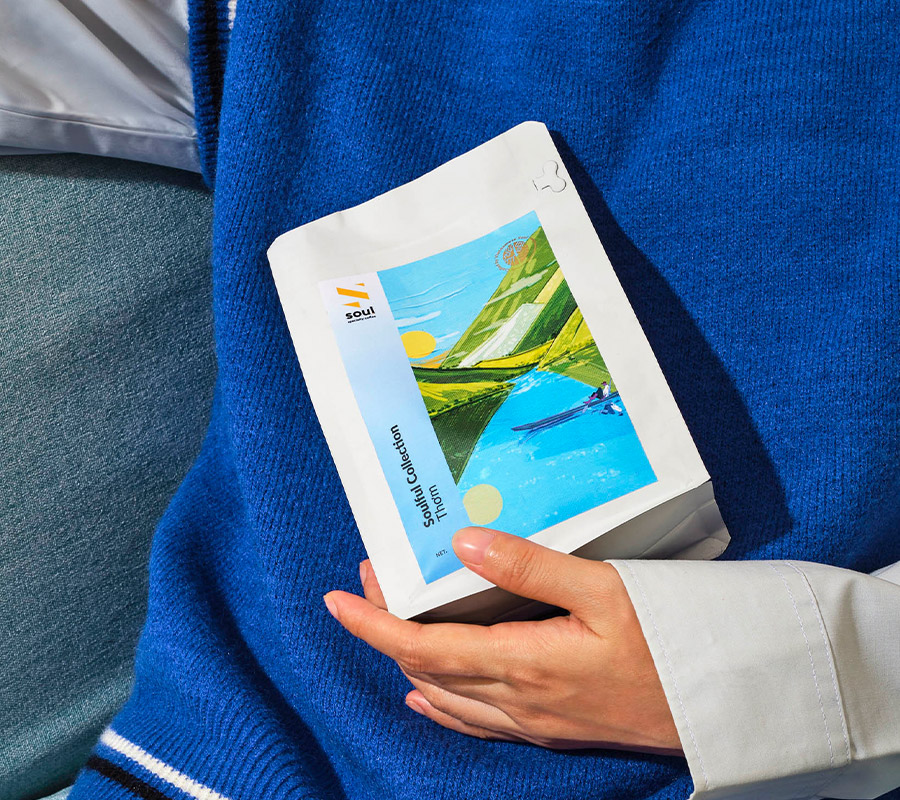 soul specialty coffee
Coffee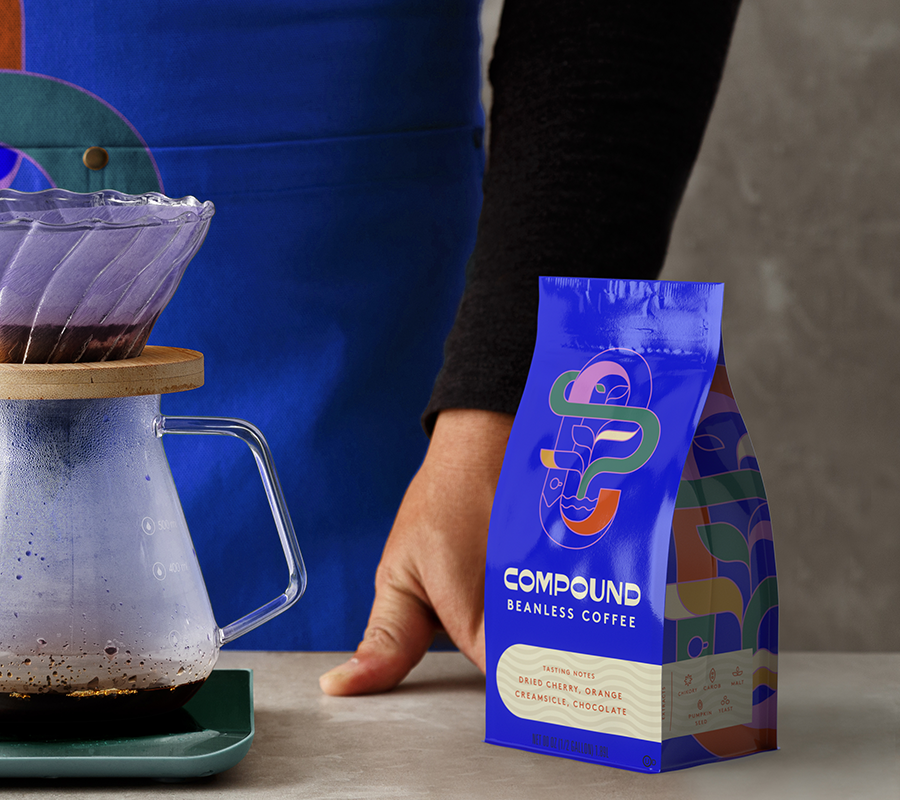 COMPOUND BEANLESS COFFEE
Coffee
We work with a lot of amazing coffee roasters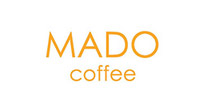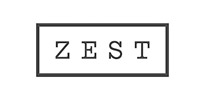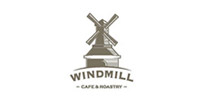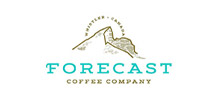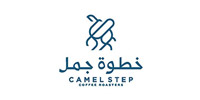 We've printed a lot of great bags
Have a Question?
If you're not sure that your product will fit, what sizes and options are available, or if we ship to your country, you can find answers to all of those questions, and more, here.
Read Our FAQ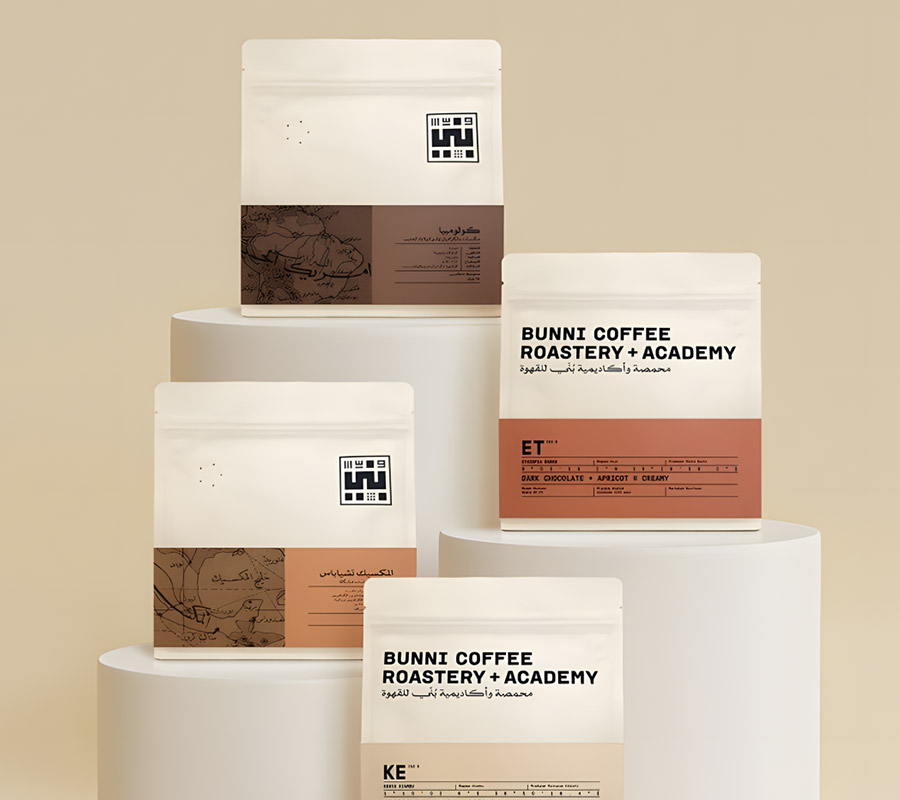 Chart Your Path To Sustainablility
With BIOPOUCHES
Sign up for our newsletter.
Stay in the know on new releases, special offers, and more.