Rolls + Films
Wrap It Faster, Easier,
Greener
Elevate your food packaging process with our sustainable rolls and films specifically designed for automatic packaging machines. Our eco-friendly packaging solutions ensure efficient wrapping while minimizing environmental impact. Crafted from recyclable materials, they offer a green and responsible choice.
Get A Quote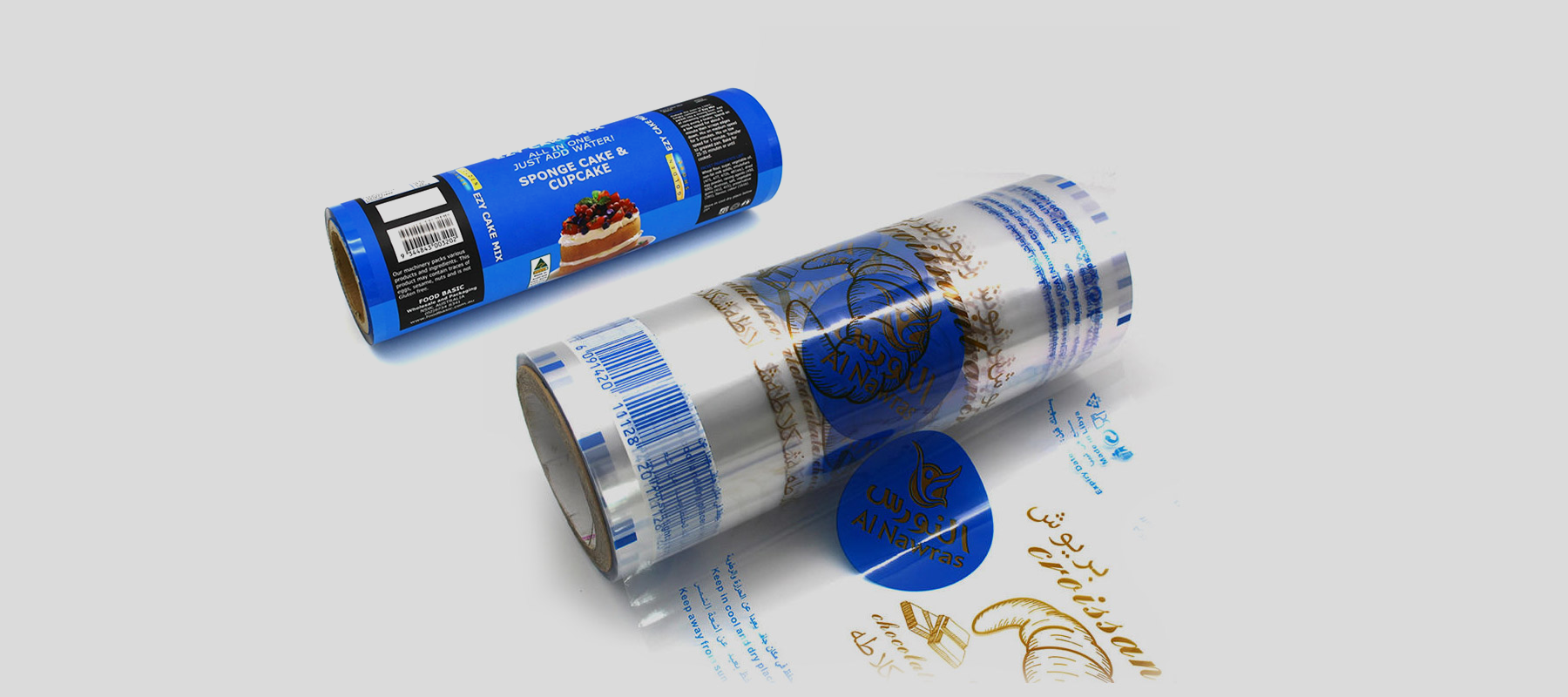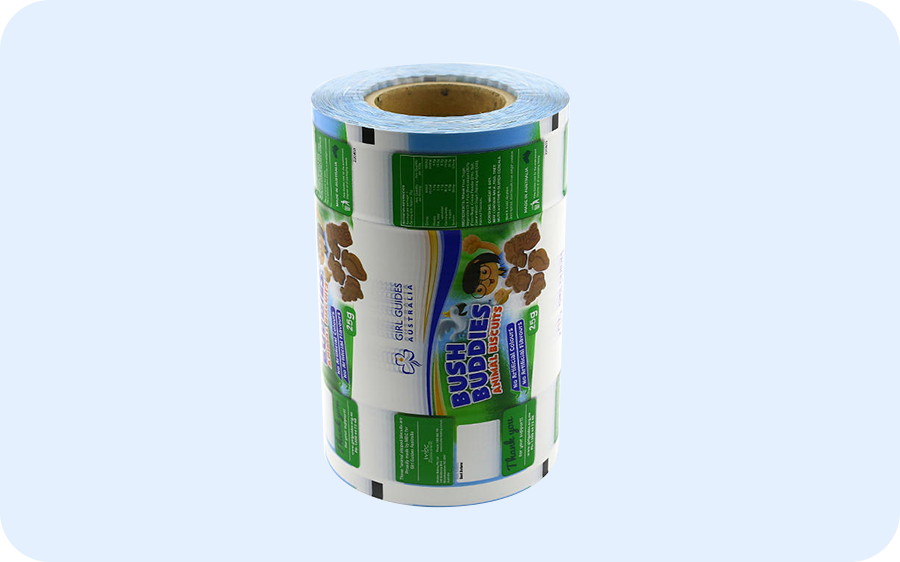 Rolls and Films Packaging
With exceptional durability and tear resistance, our rolls and films seamlessly integrate with automatic machines, streamlining production and ensuring high-speed operation. Customizable and versatile, our packaging solutions cater to the unique needs of the food industry. Embrace sustainable packaging practices and propel your business towards a greener future with our reliable and eco-conscious rolls and films.
Get A Quote
We've printed a lot of great bags
Have a Question?
If you're not sure that your product will fit, what sizes and options are available, or if we ship to your country, you can find answers to all of those questions, and more, here.
Read Our FAQ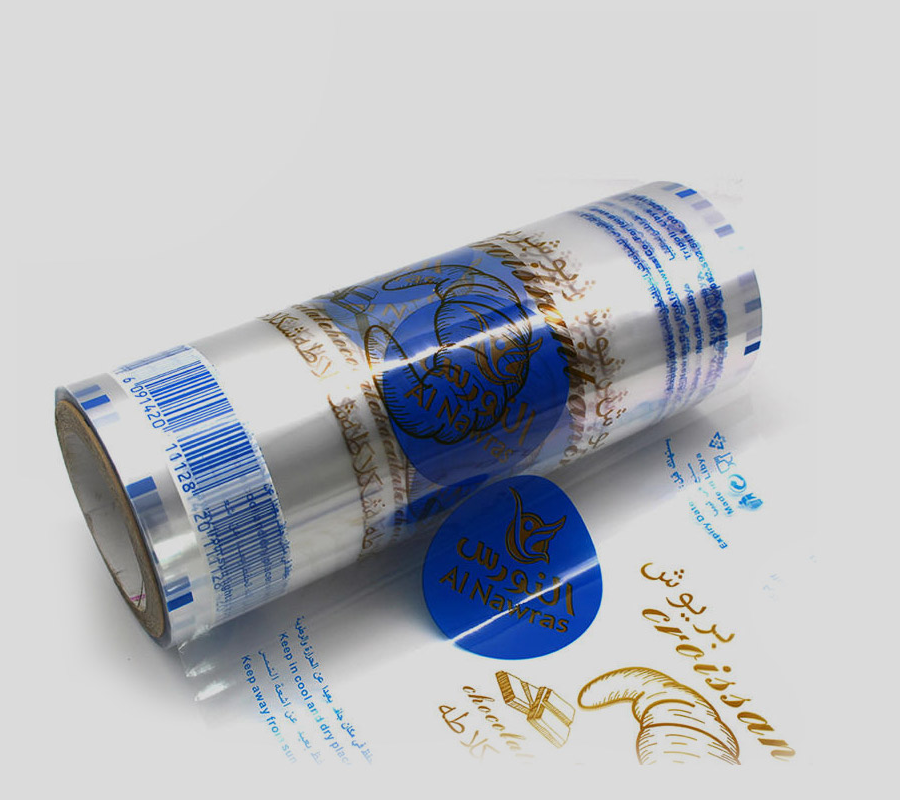 Chart Your Path To Sustainablility
With BIOPOUCHES
Sign up for our newsletter.
Stay in the know on new releases, special offers, and more.