PET Food Packaging
Sustainability Is The Cat's Meow And The Dog'sbark!
Our recyclable pet food packaging is designed to meet the needs of both pet owners and the environment. Made from durable materials, our packaging is able to withstand heavy dropping and delivery, ensuring that your pet's food arrives safely and securely.
Get A Quote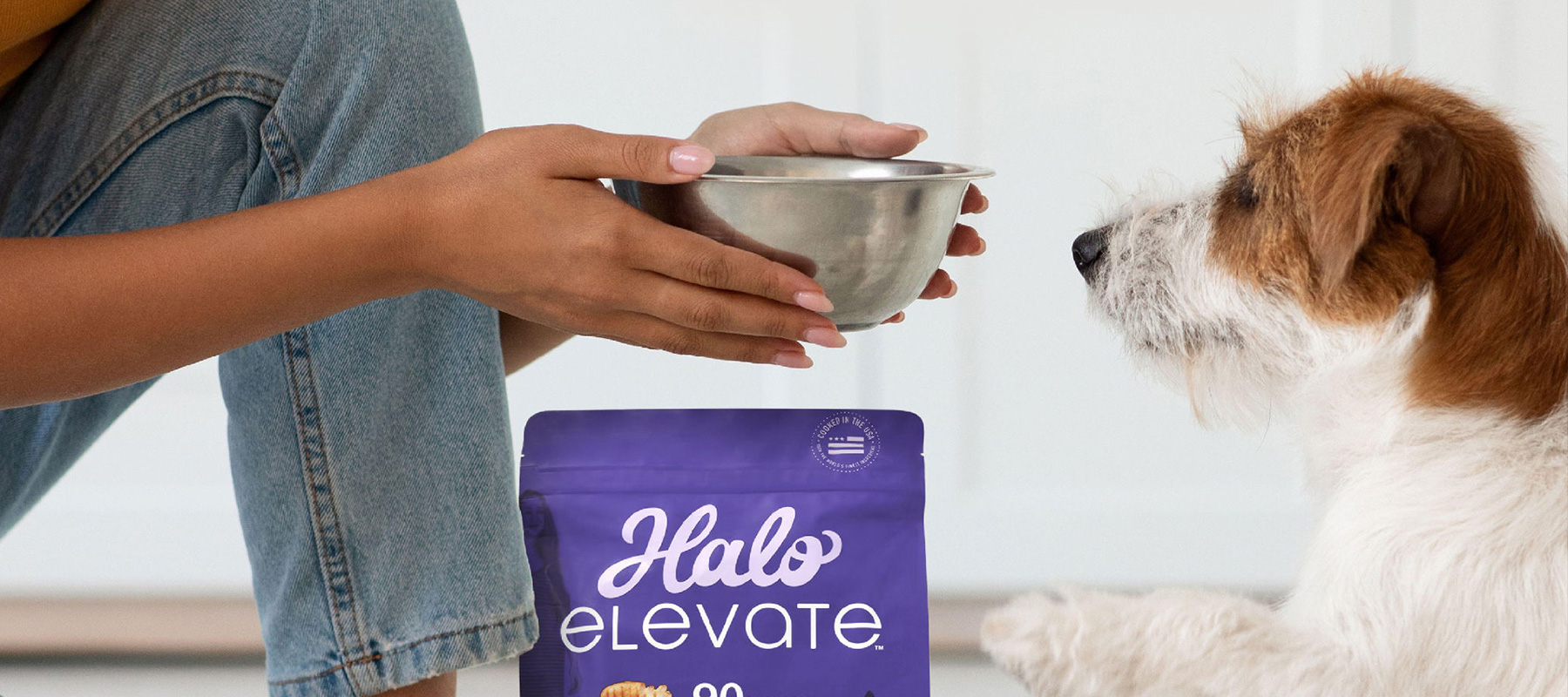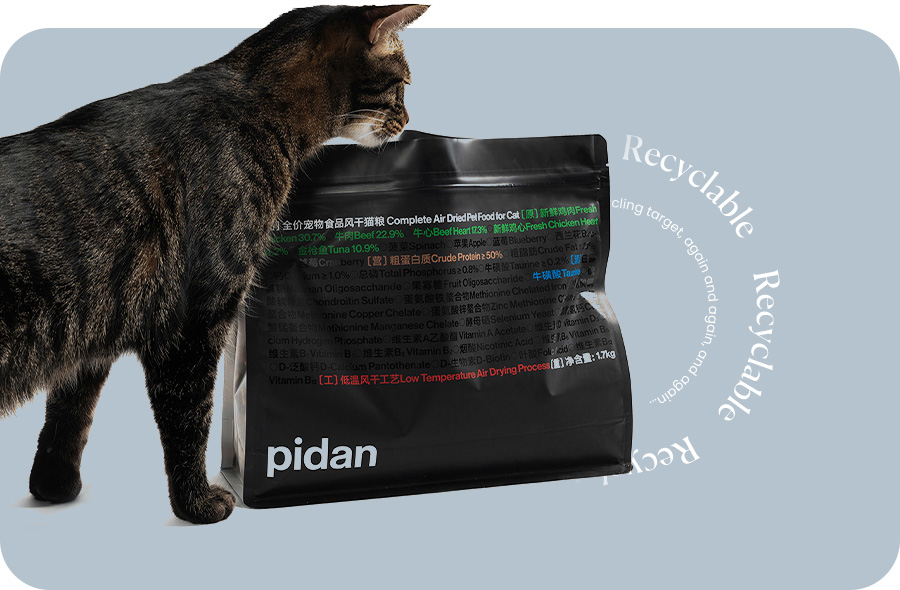 Recyclable Pet Food Packaging
Our packaging is also fully recyclable, meaning that it can be processed into new products, reducing waste and conserving natural resources.
Get A Quote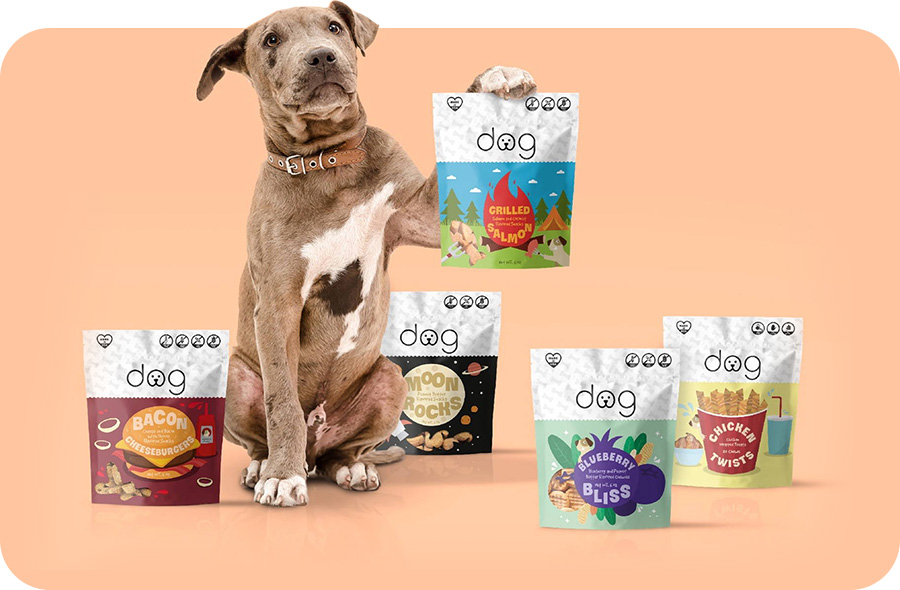 Recycled Content Pet Food Packaging
We understand that pet owners want packaging that is not only sustainable but also functional and reliable. That's why we're proud to offer recyclable pet food packaging that meets the highest industry standards for durability and protection.
Get A Quote
Recognized internationally by eco-friendly brands
Dedicated to supplying sustainable packaging solutions, we believe every company tailors its own path to sustainability. We present a balanced viewpoint, rooted in solid data and evidence about the multiple packaging options available
Get A Quote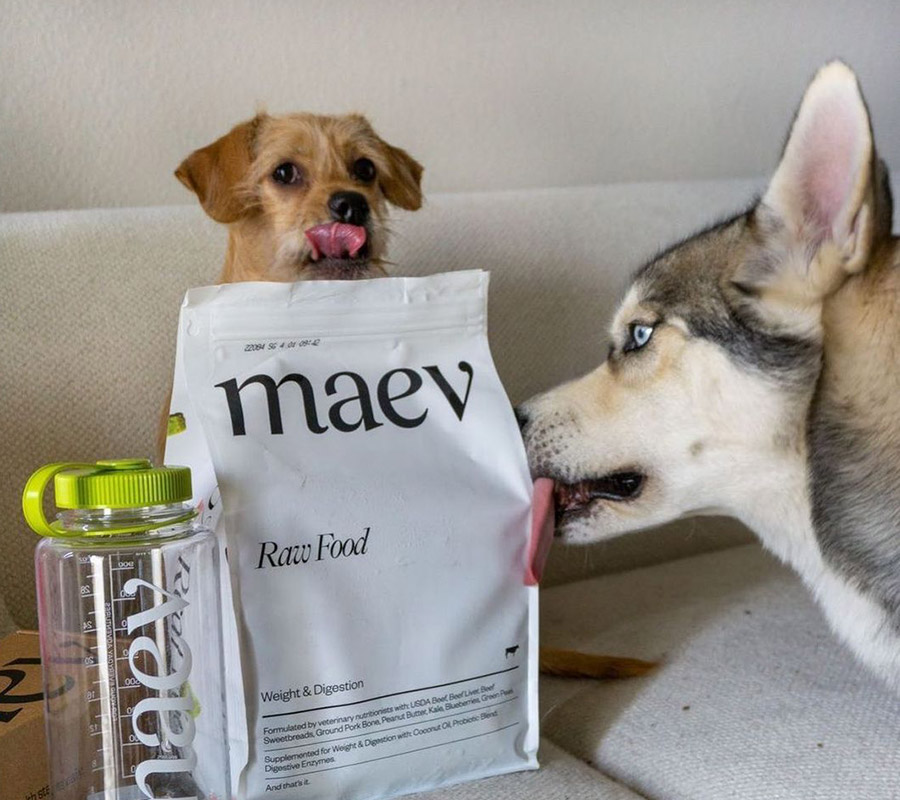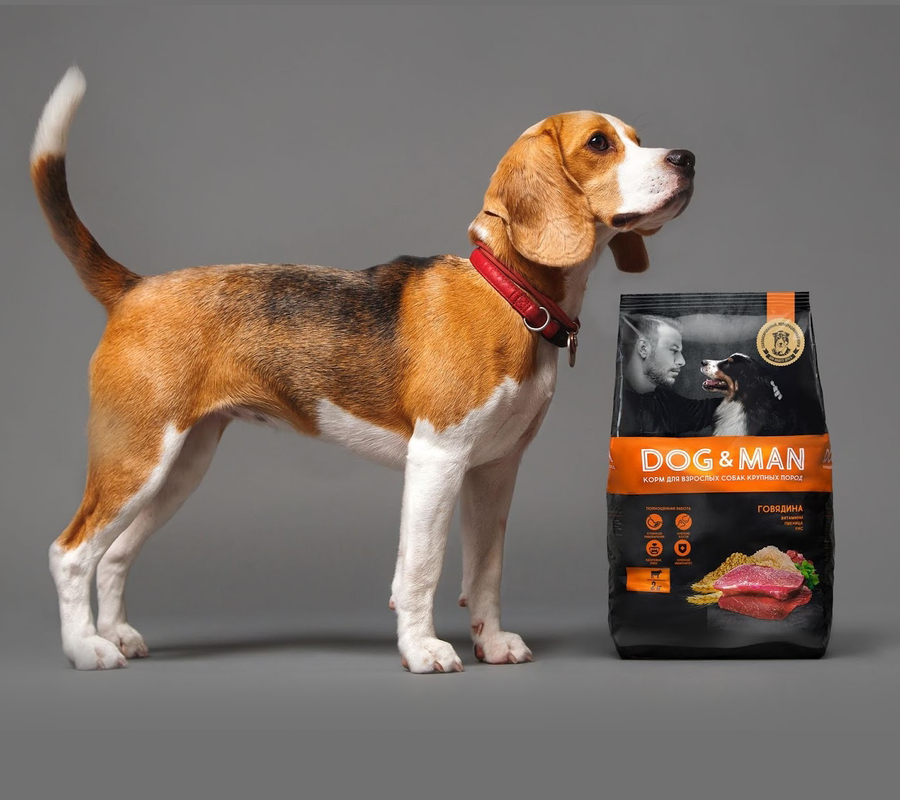 We work with a lot of amazing PET Food Brands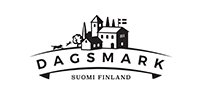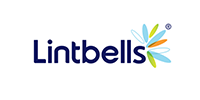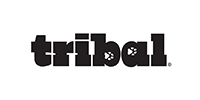 We've printed a lot of great bags
Have a Question?
If you're not sure that your product will fit, what sizes and options are available, or if we ship to your country, you can find answers to all of those questions, and more, here.
Read Our FAQ
Chart Your Path To Sustainablility
With BIOPOUCHES
Sign up for our newsletter.
Stay in the know on new releases, special offers, and more.