Trade Shows
Trade Shows We'd Love
To See You At!
These shows are the perfect opportunity to get your hands on sample bags and learn about all the custom packaging solutions we have to offer.
Start with A Quote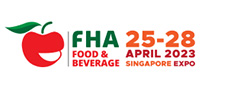 FHA Food and Beverage 25-28
April , 2023
Booth Number: 4E3-09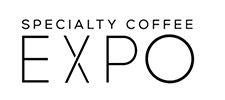 Specialty Coffee Expo Portland
April 21-23, 2023
Booth Number: 721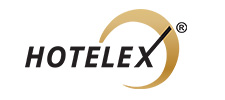 HOTELEX Shanghai 2023
May 29-June 01 , 2023
Booth number:1.2B60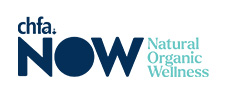 NOW Toronto 2023
September 23 & 24, 2023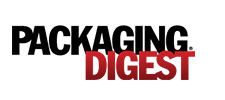 PACKEX TORONTO 2023
Nov 7-9, 2023
Booth Number: #2329
Sign up for our newsletter.
Stay in the know on new releases, special offers, and more.