Recycled
PCR Material : From Trash To Treasure With PCR
PCR (post-consumer recycled) materials are materials that have been previously used and recycled into new products.Using PCR materials is an important step towards promoting sustainability and reducing waste.
Get A Quote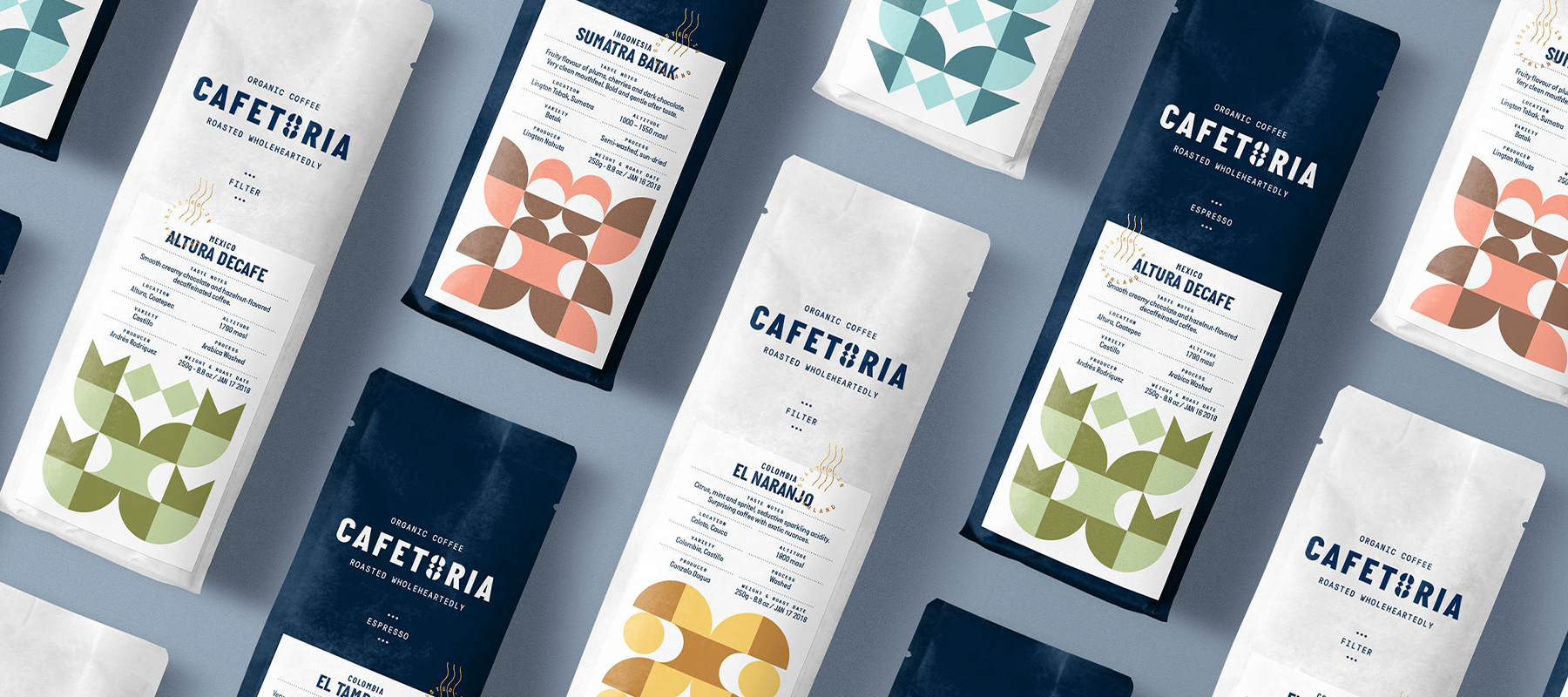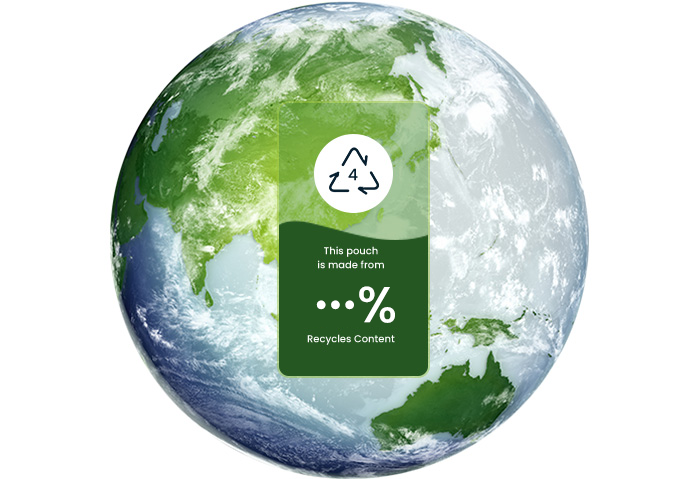 Earth-Friendly
The PCR material takes up more than 50% in our material structure. When you choose our coffee bags, you're choosing a product that's not only good for you, but good for the planet too.
Get A Quote
We've printed a lot of great bags.
Chart Your Path To Sustainablility
With BIOPOUCHES
Sign up for our newsletter.
Stay in the know on new releases, special offers, and more.