Cannabis Packaging
Keep It Fresh, Keep It Safe,
Keep It Stylish
Can recyclable material be used for Child-Resistant Packaging? The answer is yes.
Get A Quote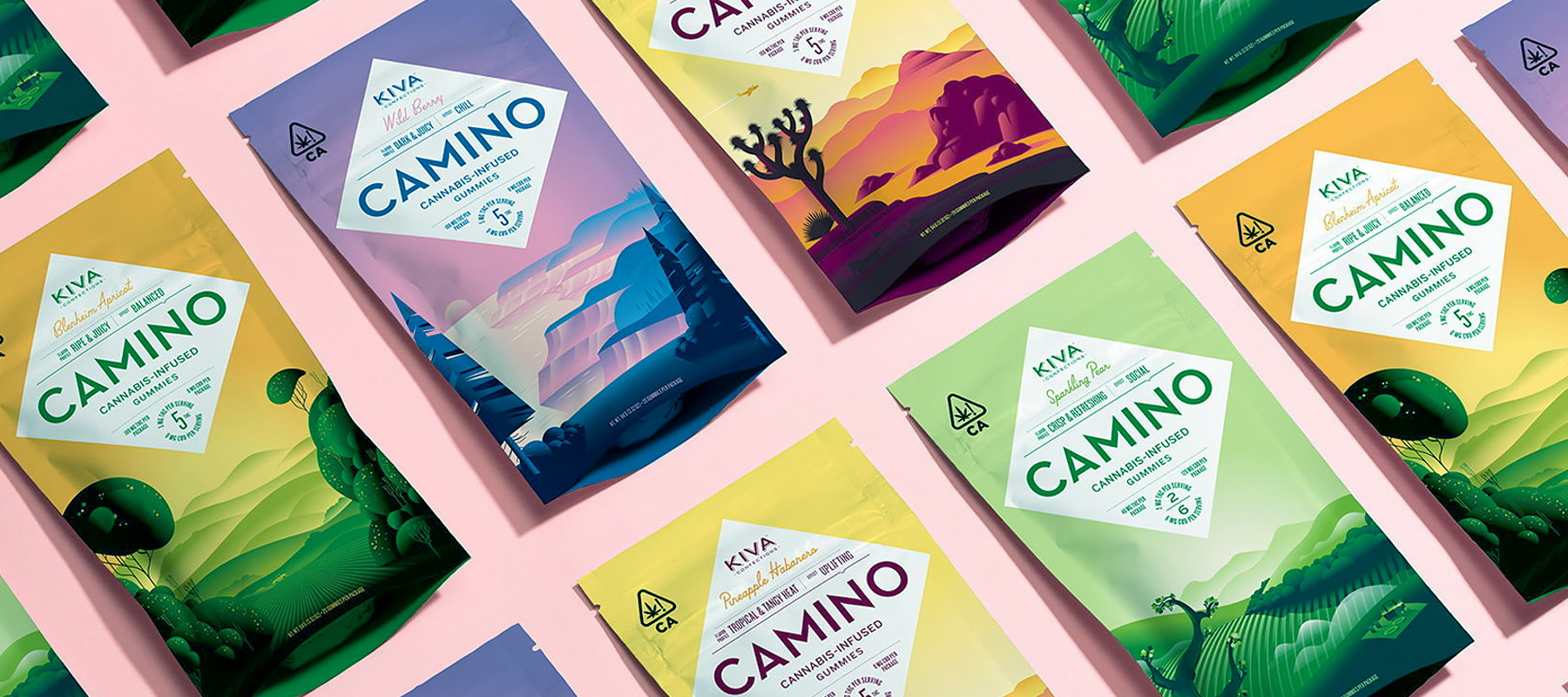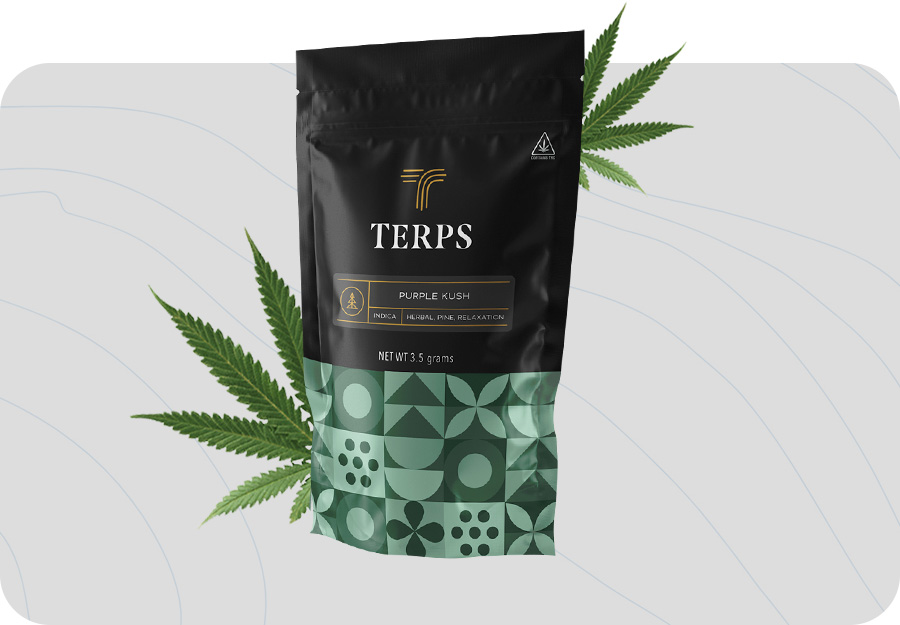 Child-Resistant Cannabis Packaging
Our child-resistant cannabis packaging is designed to keep children safe while still providing easy access for adults. They are made from durable materials to ensure product freshness and security. With our child-resistant cannabis packaging, you can feel confident that your products are safely stored and compliant with all relevant regulations.
Get A Quote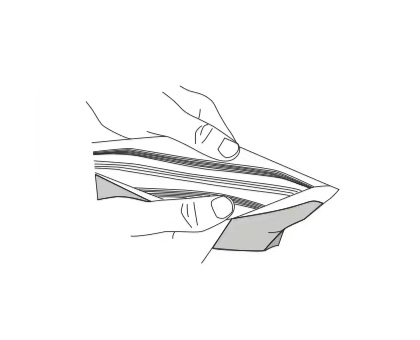 Open top sides of bag.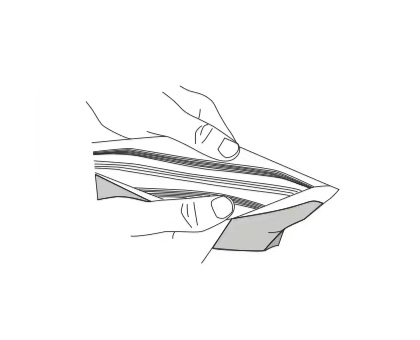 Find inner flaps and position
thumbs on each side to separate.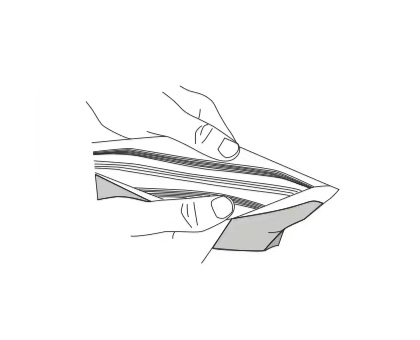 Firmly pull outward to open bag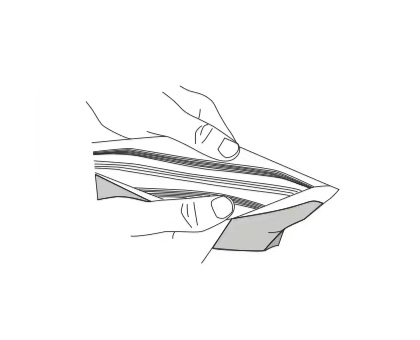 Enjoy the goodness within!
Recognized internationally by eco-friendly brands
Dedicated to supplying sustainable packaging solutions, we believe every company tailors its own path to sustainability. We present a balanced viewpoint, rooted in solid data and evidence about the multiple packaging options available
Get A Quote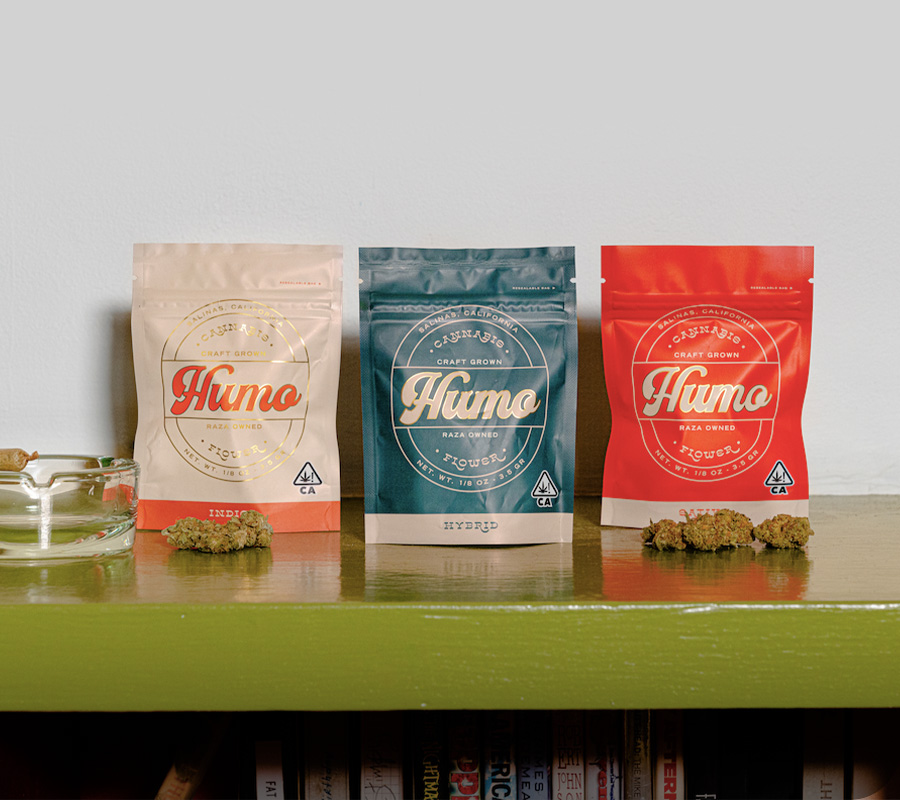 We've printed a lot of great bags
Have a Question?
If you're not sure that your product will fit, what sizes and options are available, or if we ship to your country, you can find answers to all of those questions, and more, here.
Read Our FAQ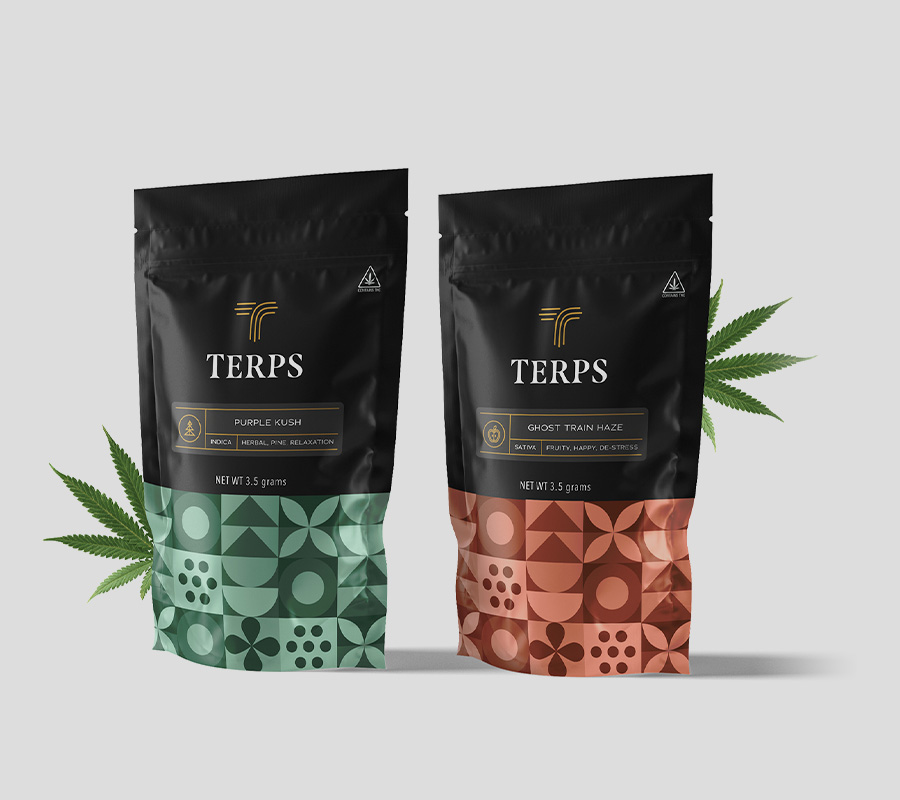 Chart Your Path To Sustainablility
With BIOPOUCHES
Sign up for our newsletter.
Stay in the know on new releases, special offers, and more.